Lead Well is designed by Grace Covenant Church to continue to make disciples and grow leaders.
The Foundations Track is a one-year program purposed for those who desire to grow in their Christian faith. Topics, including sin and salvation; lordship and obedience; repentance and baptism; faith and hope; and forgiveness and reconciliation are studied. The aim of this track is to improve the biblical literacy and knowledge and application of the essential beliefs of Christianity of each student.
The Leadership Track is a two-year program intended to equip and empower those who feel a call to lay leadership or to vocational Christian ministry. The study of Old Testament and New Testament Surveys; Church History; World Religions; Apologetics; Hermeneutics; Homiletics; Systematic Theology; and Spirit Empowered Ministry, including Every Nation Leadership 215 program content, establishes the biblical, theological and ministerial foundations of students.
>>> Click here to apply for the Leadership Track <<<
Leadership 215 is Every Nation's minimum global theological standard for ordained ministers, consisting of twelve courses developed and taught by Every Nation leaders from around the world to help establish theological foundations for ministers of the gospel.
IMPORTANT DATES
Informational Session
Sunday, August 8 (virtually over zoom). Email to register.
Mandatory Orientation (Foundations and Leadership Tracks)
Tuesday, August 31
Live Huddles (Foundations and Leadership Tracks), 7-9PM
Friday, September of 17
Friday, October 22
Friday, November 19
Friday, January 28, 2022
Friday, February 25, 2022
Friday, March 25, 2022
Leadership Track Class of 2022 Graduation
Wednesday, April 27, 2022
CONTACT
The Lead Well Team looks forward to serving you as you consider and engage in this program. Please feel free to email the team directly at with any questions.
TEAM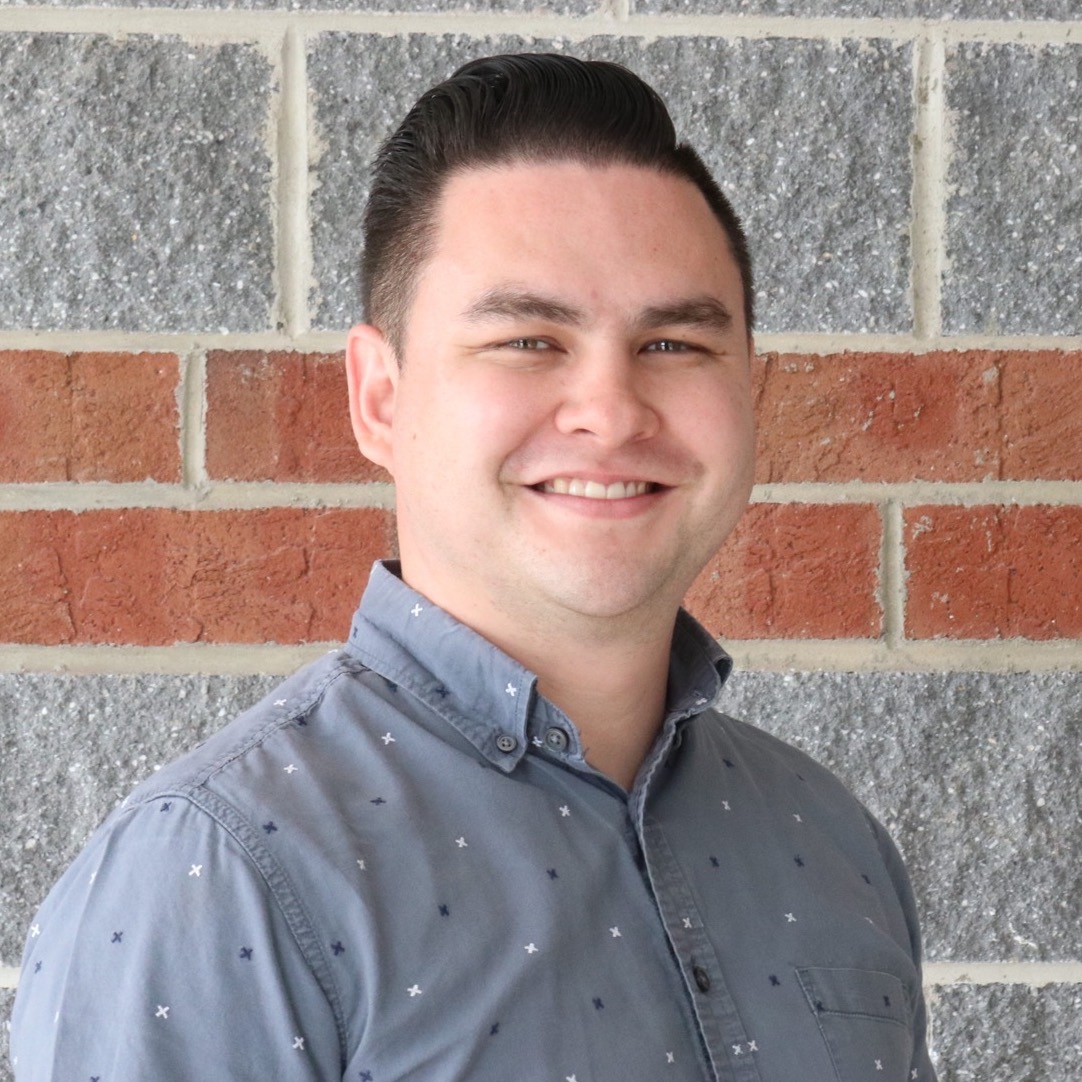 Program Director
Pastor Eddy Barnes