Our Women's Ministry, "Women of Grace," is dedicated to strengthening relationships among the women of Grace Covenant Church as we seek to connect with women throughout our community. The following events and activities provide venues for doing so: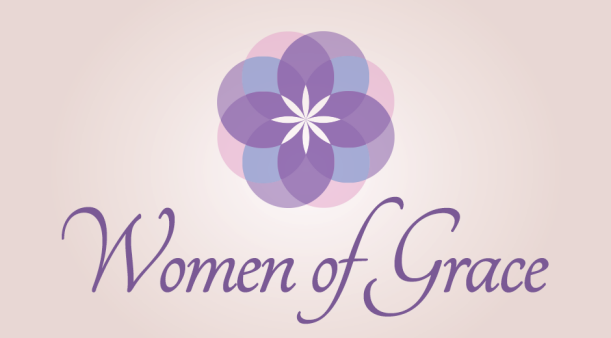 Women of grace
Women of Grace Events are semi-annual special events in the spring and Christmas seasons. They are offered to help women grow personally and strengthen the key relationships in their lives.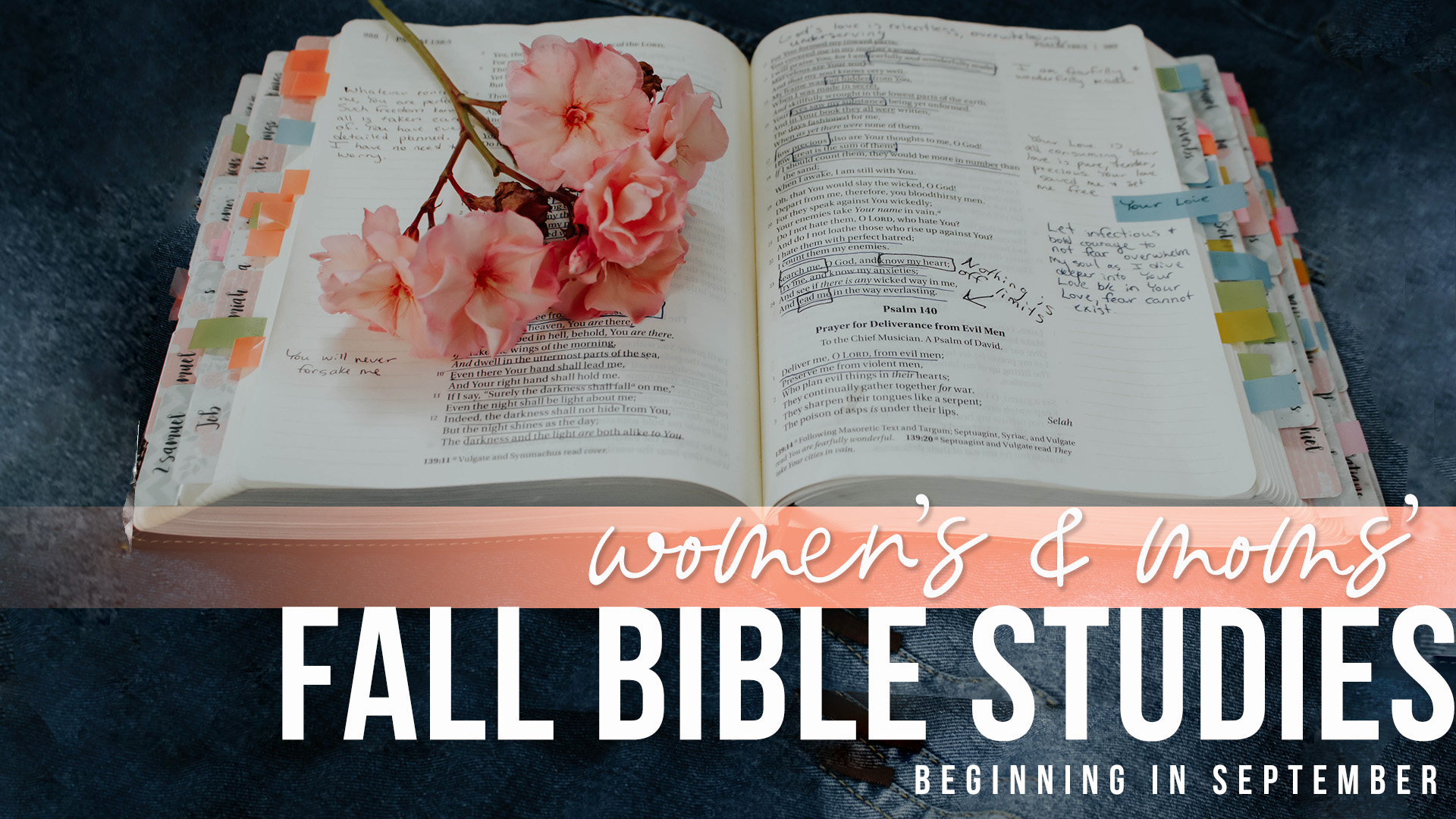 women's bible study
Our Women's Bible Study provides an opportunity for a guided study of God's Word along with a group discussion. Studies are held on Wednesday and Saturday mornings. Childcare is available during the Wednesday study only.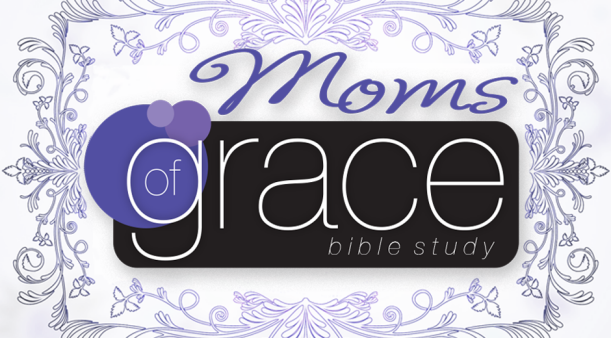 moms of grace
"Moms of Grace" is a quarterly class that offers mothers a biblical perspective and the practical help to parent well.
To sign up for any of these activities, go to the Register for Events link for more information.
Also, if you would like to be added to the women's email distribution list, please Contact Us.