2019 MISSIONS SCHEDULE
Every year we send teams on short term missions trips to share the gospel and serve our church familes across the world. Our trips consists of campus ministry, orphanage support, philanthropy, and serving our Grace Covenant church plants. If you would like to PRAY, GIVE, or GO on a missions trip with us, email Hannah Beth Whitaker at: or complete the mission trip application form
Our Upcoming Trips
Charlottesville, VA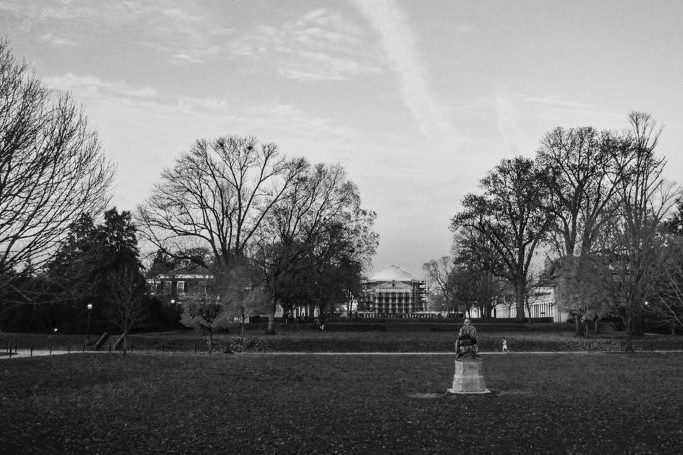 When: March 22 - 24, 2019
What: This team will take part in campus ministry and serve alongside Victory Church (GCC Church plant)
Team: 15 person max (must be 18 yrs. old or above)
Cost: $300 (including bus transportation)
Santo Domingo, DR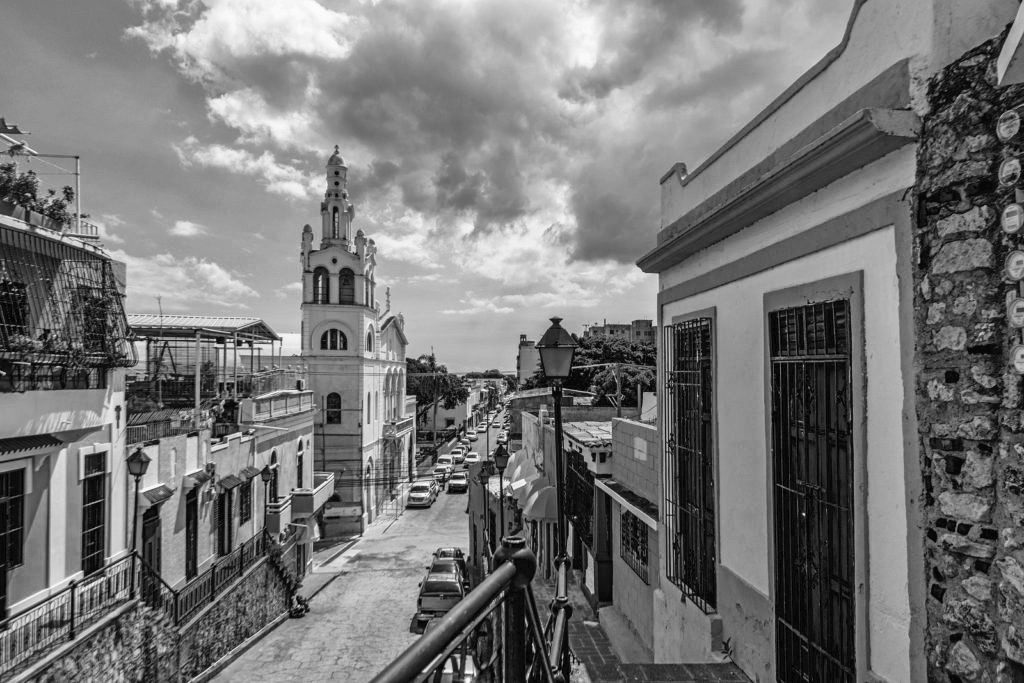 When: May 11 - 19, 2019
What: Ten Days trip (currently full), this team will help with a clinic at the local Every Nation church as well as other evangelism opportunities throughout the city
Team: 40 person max
Cost: $1,300 + airfare
Los Angeles, CA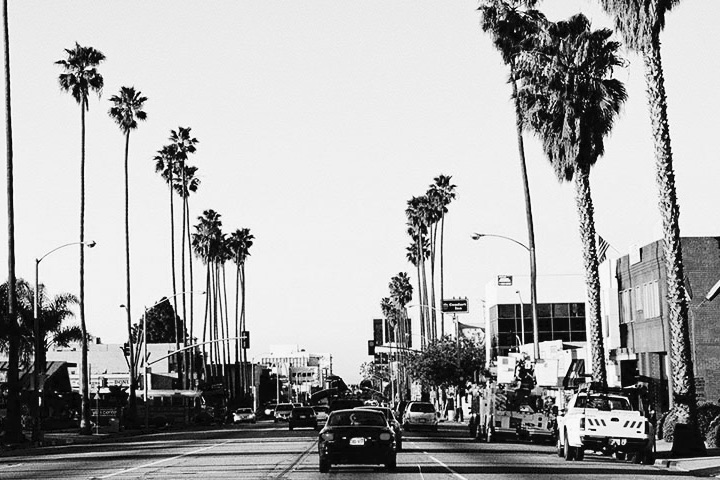 When: Aug. 24 - Sept. 1, 2019
What: This team will evangelize on the campus, prepare meals and do outreach at local housing projects all while partnering with Renew Church (GCC Church plant)
Team: 20 person max, young adult trip (ideally people in their 20's and 30's)
Cost: $1,200 + airfare
Johannesburg, SA
When: Sept. 28 - Oct. 6, 2019
What: This team will be serving the Webb's at their multiple havens for children along with other evangelism opportunities
Team: 14 person max (must be 18 yrs. old or above)
Cost: $1,500 + airfare
Phoenix, AZ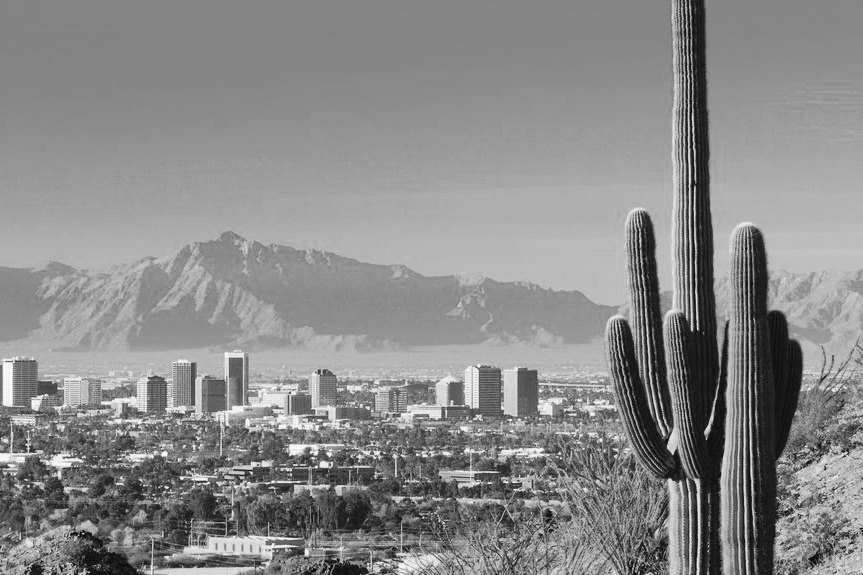 When: Oct. 26 - Nov. 3, 2019
What: This team will participate in campus ministry, outreach at local schools, and a community outreach event that Valley Gate (GCC Church plant) is hosting during the week
Team: 15 person max (must be 18 yrs. old or above)
Cost: $650 + airfare
*Please note that this is a Ten Days mission trip and is currently at full capacity.
Ten Days is the missions portion of Every Nation and releases trips every year for all Every Nation churches to participate in. As a church, Grace Covenant does not go on all of the trips released by Ten Days, however you are completely free to sign-up to serve with our other Every Nation family! To find out more information about Ten Days and their 2019 trips, check out the Ten Days website by clicking here.
If you feel a tug on your heart to GO on mission to any of the above locations, we encourage you to sign up because slots fill up FAST! You will be ministering alongside other Every Nation families, as these trips are available to all Every Nation churches.
Questions about these trips or missions in general? Email Hannah Beth Whitaker at: