We are a unique community committed to Christ, devoted to wholeness, faithful to purpose, and content in every season. We believe single doesn't mean alone so let's walk together in community to encounter Christ and extend the kingdom.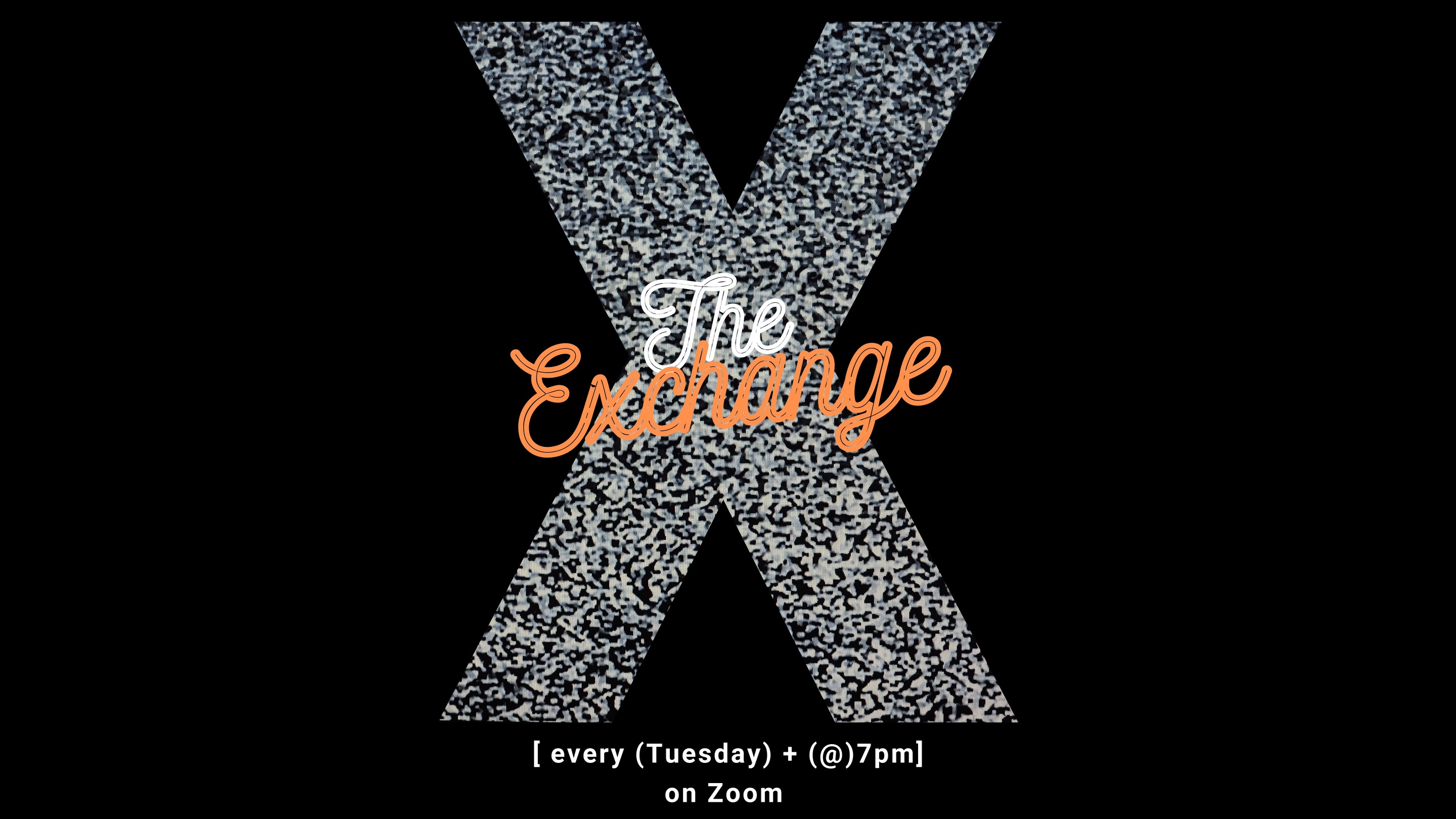 Description: The Exchange is our weekly Bible study that takes place on Tuesday nights from 7 - 8:30 PM. We are currently meeting on Zoom but do look forward to meeting in-person in the coming months.

Prayer Calls: Join us on the 1st & 3rd Mondays to pray for our community from 7:30 - 8 PM.
Dial-in number: (605) 475-3235; Passcode: 501050#
Single Parents:
Our Single Parents Bible Study is open to all singles and meets on the 1st and 3rd Sundays of the month on Zoom. Please email for more information.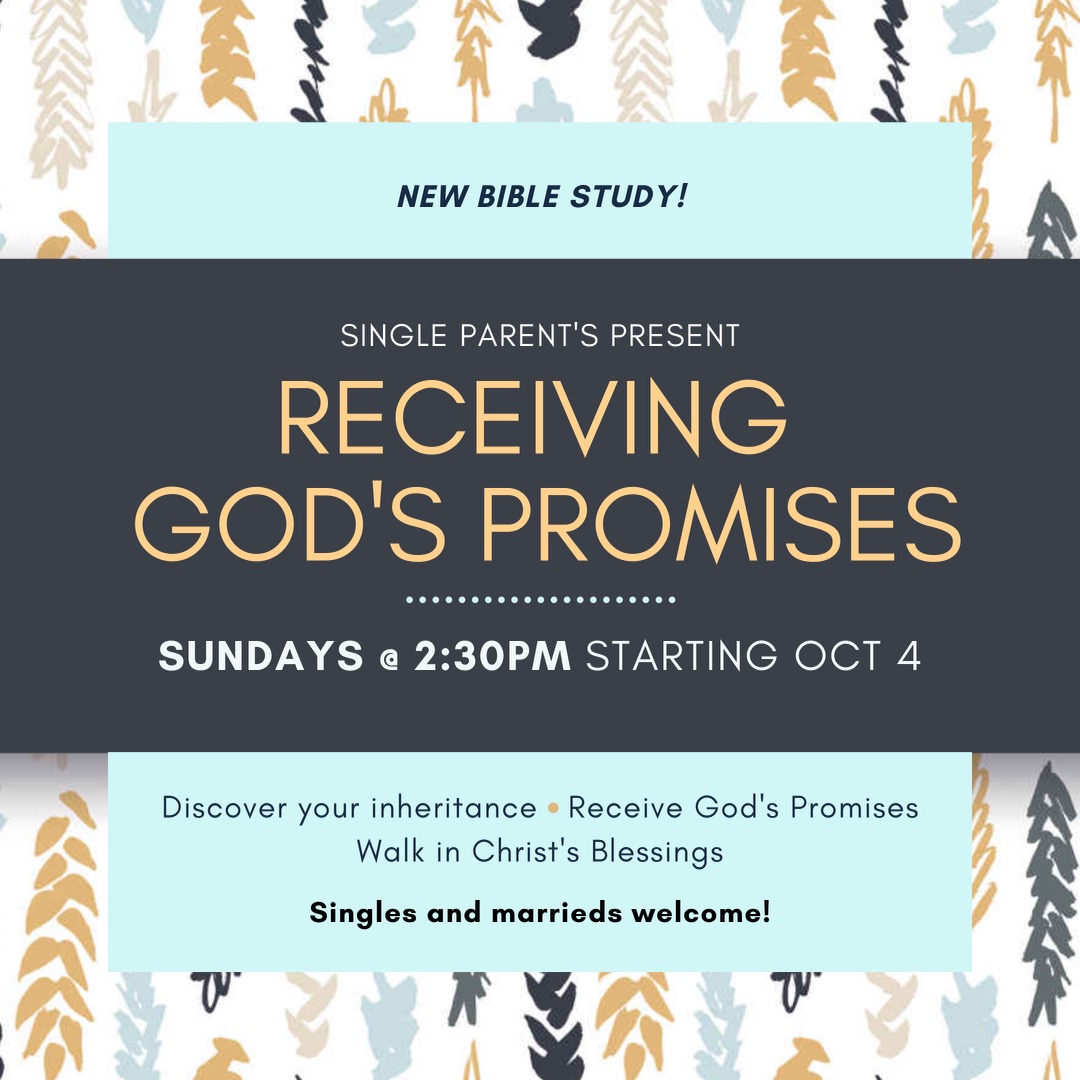 All Single adults of GCC members and friends are welcome!
For more information: please connect with us one through one of the ways below.
Ways to connect with us:
To join our Text Line


Email: