We are a unique community committed to Christ, devoted to wholeness, faithful to purpose, and content in every season. We believe 'single' doesn't mean 'alone' so let's walk together in community to encounter Christ and extend the kingdom.
All Single adults of GCC members and friends are welcome!
Join us for Game Nights, Movie Nights, Meet-Ups, and more!
---
Want more information? Text Singles to 82155, email , or follow us on Social Media
---
RECURRING EVENTS
The Exchange: The Exchange is our weekly Bible study that takes place on Tuesday nights (in person only) from 7 – 8:30 PM.
The Conversation: Come out and join in on the Conversation as we discuss topics that are relevant to the singles community. We'll cover topics like purity, culture and what it means to wait well and so much more. Join us each month on the 3rd Thursday at 6:30 pm to 7:30 pm in person only.
*Childcare is not available at this time.
Fuse Fridays: A quarterly event where one can come to encounter Christ and Experience Community with events ranging from Poetry & Song Night, to Game Night, to Painting & Praise Night and more.
Single Parents: Moms and Dads, join us for Bible Study on the 1st and 3rd Sundays.
Children's Ministry is available for children 2yrs old – 5th grade.
---
Meet the Team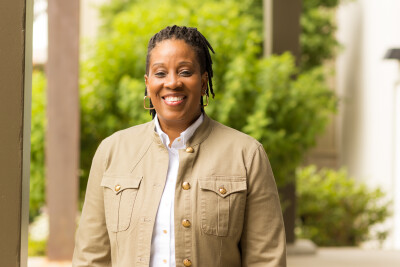 Kistine Wilkins
MINISTRY COORDINATOR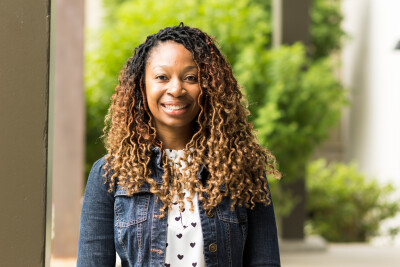 Nona Phinn
Single Parents