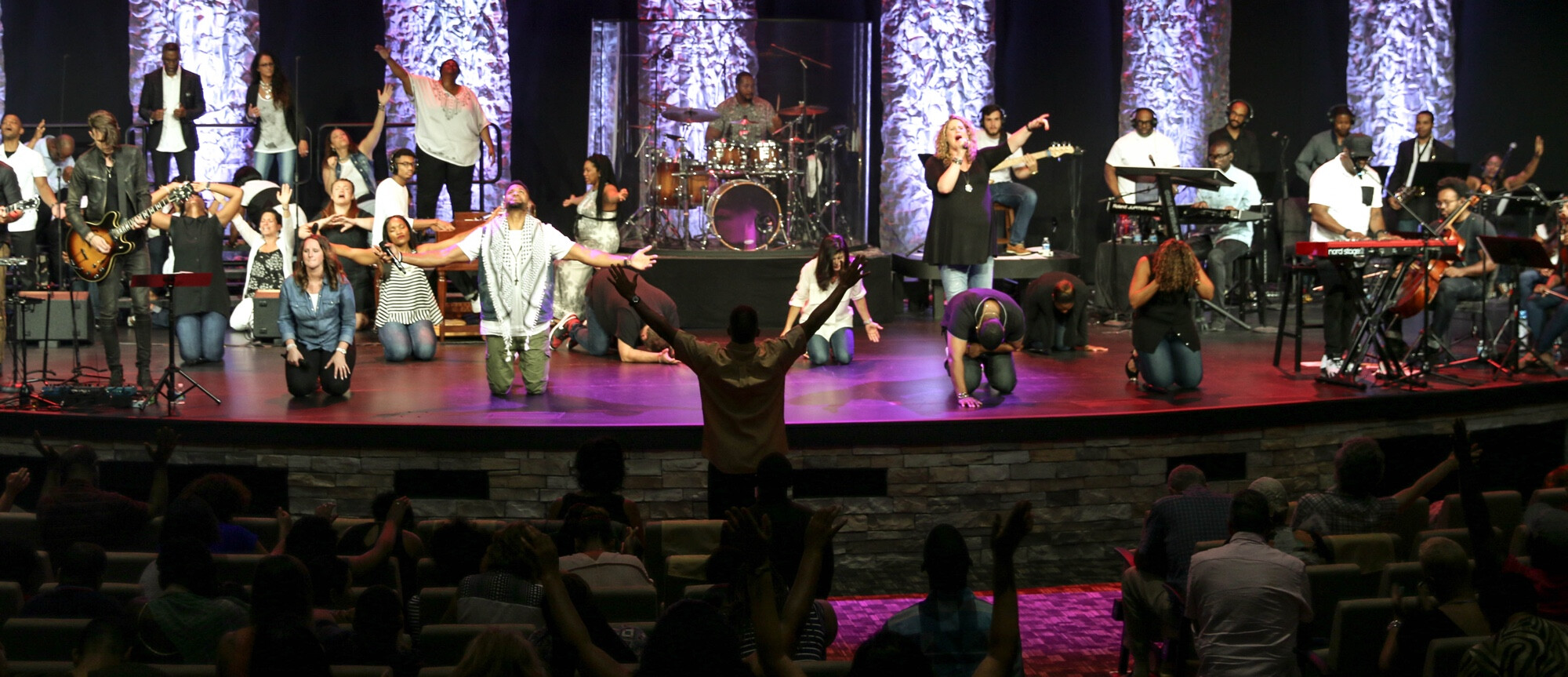 Here is the video submission info for step one of our Audition process:
1. Give us a 30 second introduction of yourself and your reason for wanting to join the GCC worship department.
2. Play or sing the verse, chorus and bridge of "Do It Again" - Elevation Worship (musicians, in the key of B).
3. Play or sing the chorus and bridge of your favorite song.
5. We will respond letting you know we received your video submission.
6. You will hear from us about next steps within two weeks of your video submission.