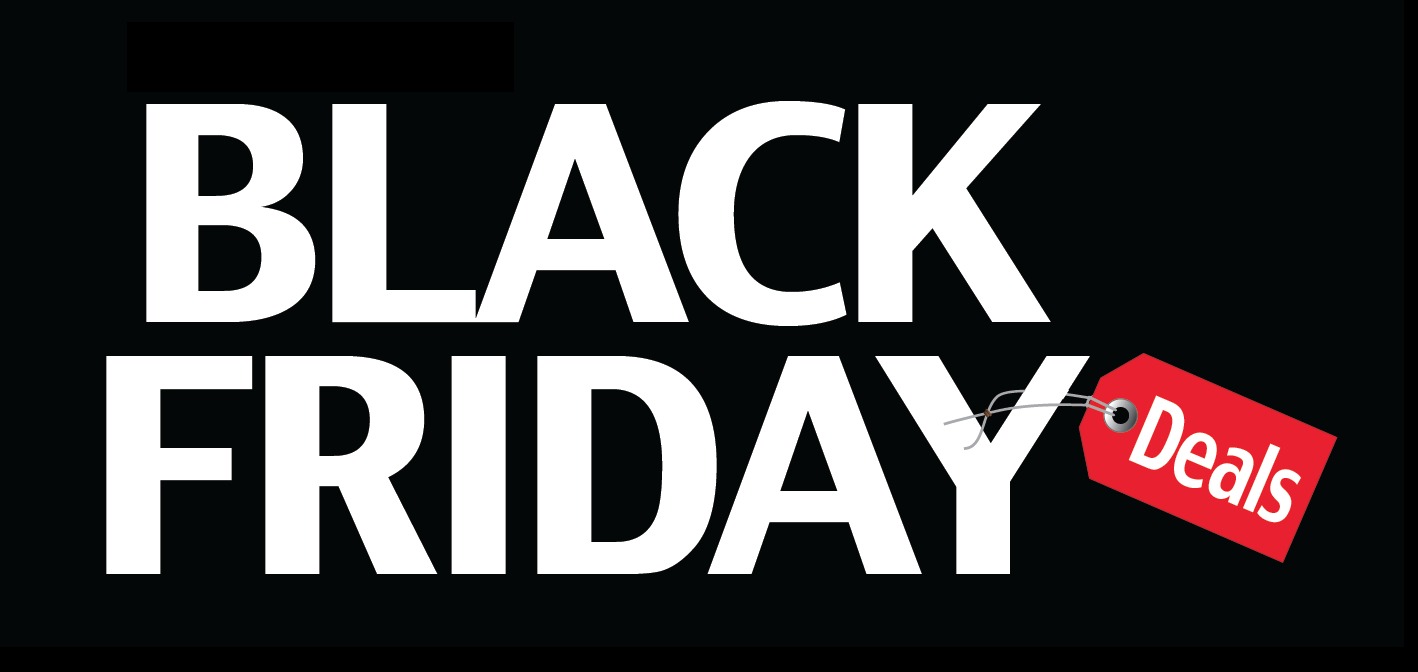 Black Friday
Capitalist tradition holds that the Friday following Thanksgiving is known as Black Friday. This designation comes from the notion that the increased sales on this day bring the profit and loss status of a merchant to one of profitability - from red to black. Hence, "black" Friday. The merchant enjoys increased sales and profits while the consumer benefits from the sale prices that caused him to emerge from his turkey coma and join the huddled consumer masses.
Win, win.
There was another Black Friday that had import far beyond a retailer's P&L.
Heading into this Friday, there was a Debt that was so incredibly onerous that human calculation could not cipher. Red was the debt and only red the color that could erase the deficit. That Friday did indeed benefit the debtor but it was not of the same benefit to Him who provided payment. The cost was enormous. And unlike the world's version of Black Friday, this first Black Friday not only erased debt but added immeasurable assets of righteousness and assured eternity that again, defy human calculation.
As we saw the advertisements in November leading up to Black Friday, let's take the opportunity as beneficiaries to wonder and worship at what the first Black Friday really means.