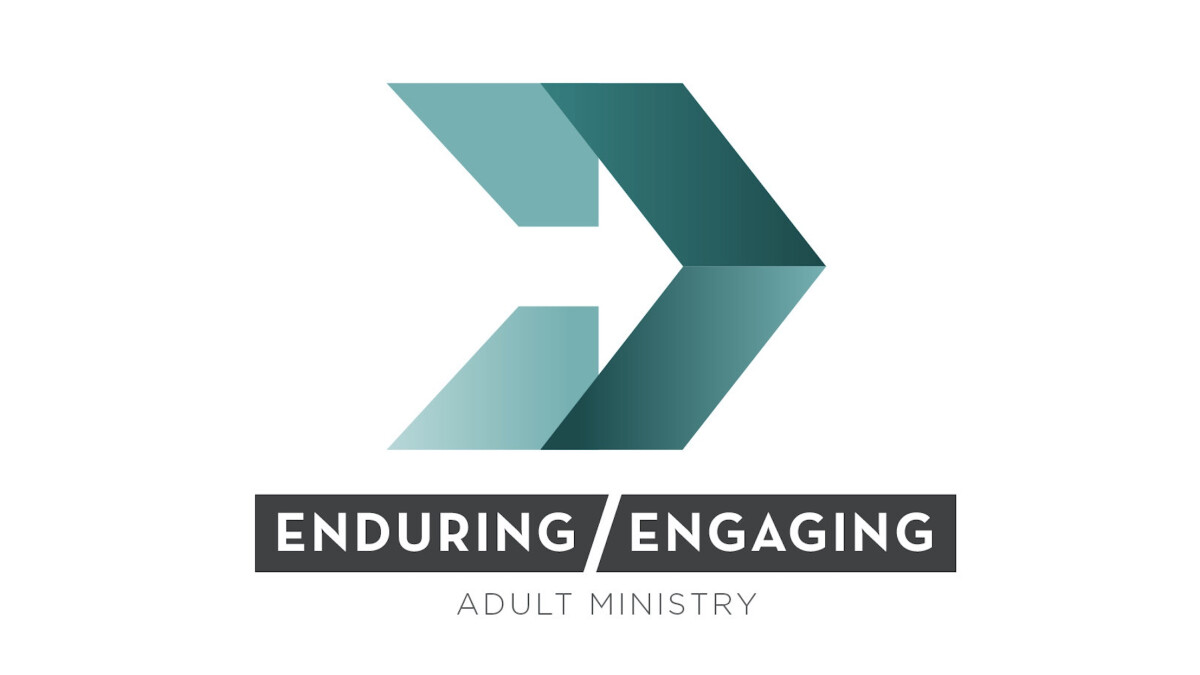 Saturday, January 16, 2021, 7:00 PM - 8:00 PM
A special hour that will include special presentations by Grace Loves Outreach Pastor Kore Bendix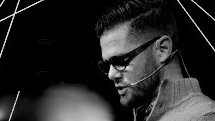 and Enduring/Engaging Pastor Mark Caulk.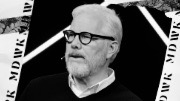 Interspersed we'll hear encouraging passages and prayers from our Enduring/Engaging Leadership Team as they lead us in focused prayer in four key areas.
And lastly, for those who want to join in, we'll hold a 15 minute interactive prayer meeting after the conclusion of our event.
REGISTRATION:
Email