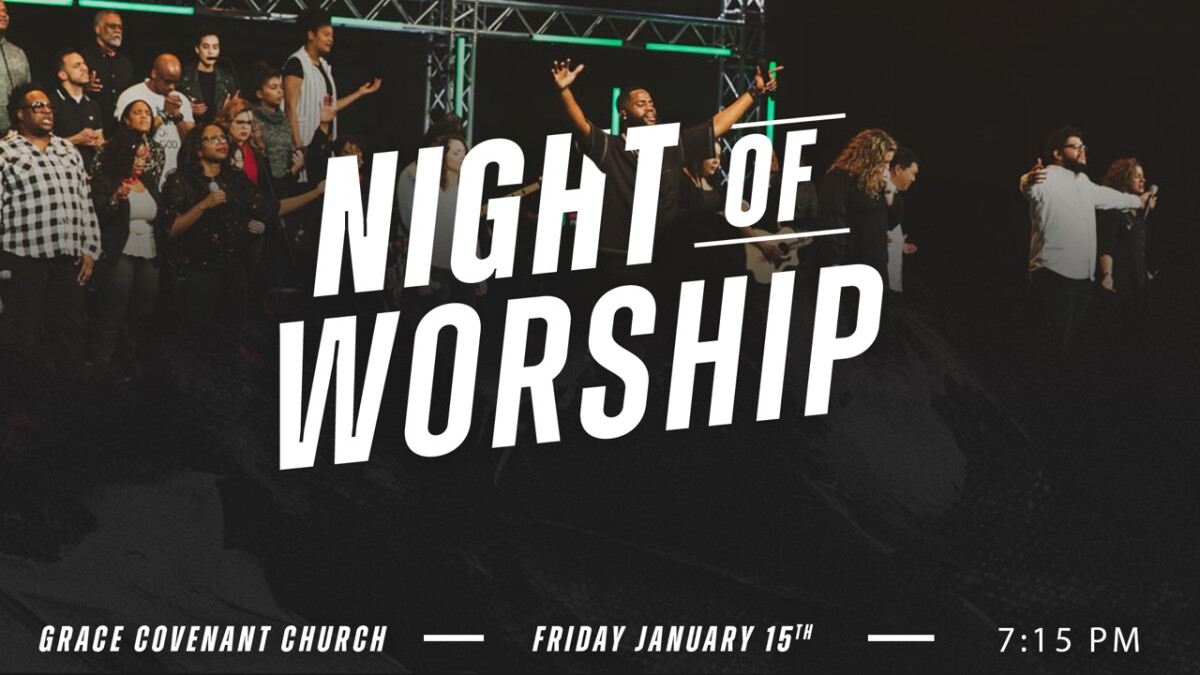 Friday, January 15, 2021, 7:15 PM - 8:45 PM
Join us on Friday, January 15 at 7:15 p.m. for a Night of Worship as we come together to break our Corporate Fast.
This event is FREE and open to the public however, registration is required.
Please note, childcare isn't available at this time.
Register HERE