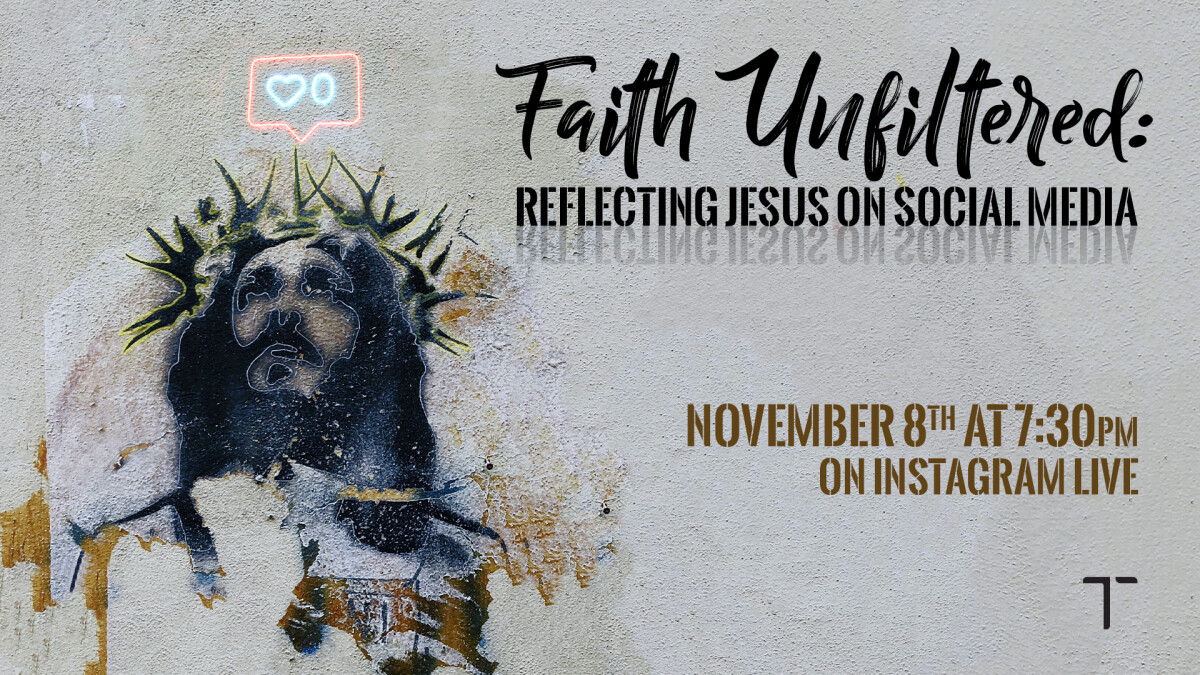 Sunday, November 08, 2020, 7:30 PM - 8:30 PM
Most of us have a love/hate relationship with social media. It allows us to stay connected, but it also can be a major distraction. Yet in the digital age we live in, it also gives us a platform to share the Gospel.
Join us on Instagram live on November 8, 2020, at 7:30pm as our guest panelists share their experiences with social media and provide tips on how to reflect Jesus and share His love. Follow us at thrive20s30s to join us for the live event that night.