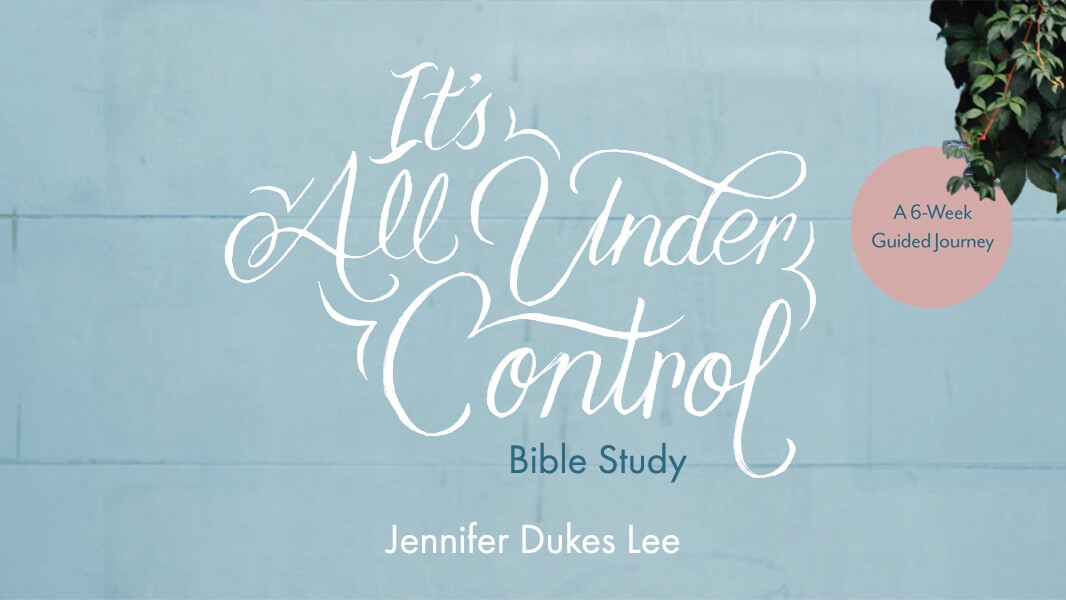 Every Wednesday, from 09/23/2020 to 11/04/2020, 10:00 AM - 11:30 AM
In a time where most everything feels less stable and steady, we are excited to join our faith and meet virtually to study God's Word and encourage one another.
Beginning in September, Moms and Kids Bible Study will meet weekly to read and discuss the study: "It's All Under Control", by Jennifer Dukes Lee.
Join us For a time of faith building and refreshing!
Register HERE
Books can be purchased HERE
Or if you would prefer we have a limited amount available at the front desk for purchase during office hours.
Where: The study meet virtually via Zoom. The link to join will be sent out 24 hours in advance of the first class.
*Note- We will be using Realm as a group for communication so please be on the look out for messages from the Moms & Kids Bible Study Group notifications.*
Register HERE