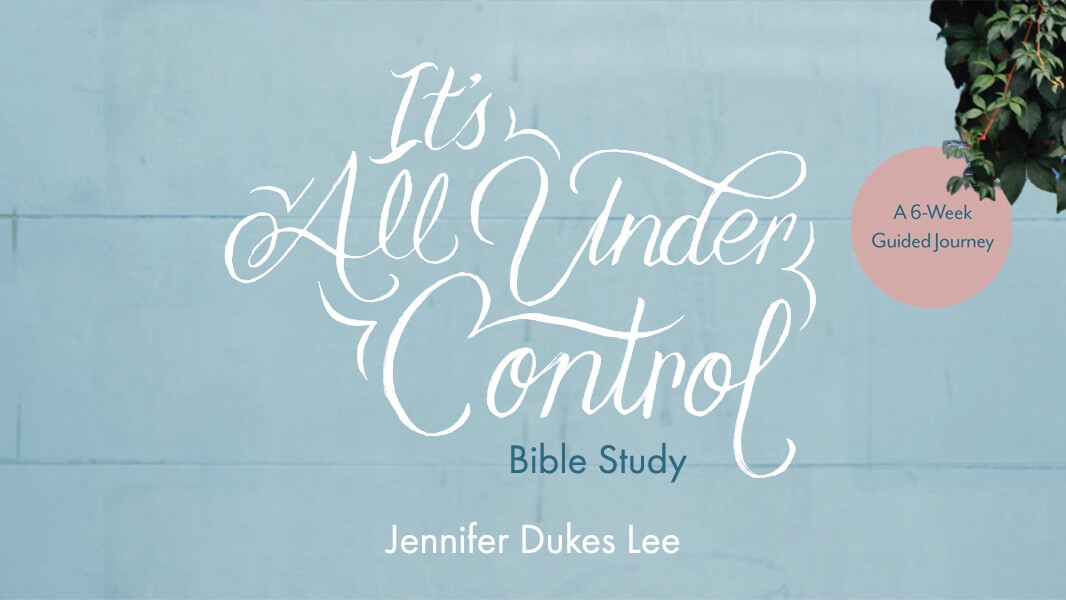 Every Wednesday, from 09/23/2020 to 12/02/2020, 10:00 AM - 11:30 AM
Journey deeper into relationship with your Heavenly Father as we begin our Fall 2020 Women's Study.
When: Wednesdays from 10:00 am - 11:30 am starting September 23, 2020.
What: Over the course of 10-weeks, discover what it means to find rest within authentic community, and the skills needed to maintain and strengthen those friendships that God calls us to. We will go through a study by Jennifer Dukes Lee entitled, "It's All Under Control".
Register HERE
Books can be purchased HERE
Or if you would prefer we have a limited amount available at the front desk for purchase during office hours.
Where: The Wednesday study meets Virtually via Zoom. The link will be sent out 24 hours in advance of the first meeting.
Who: Women of all ages are welcome.
Register HERE