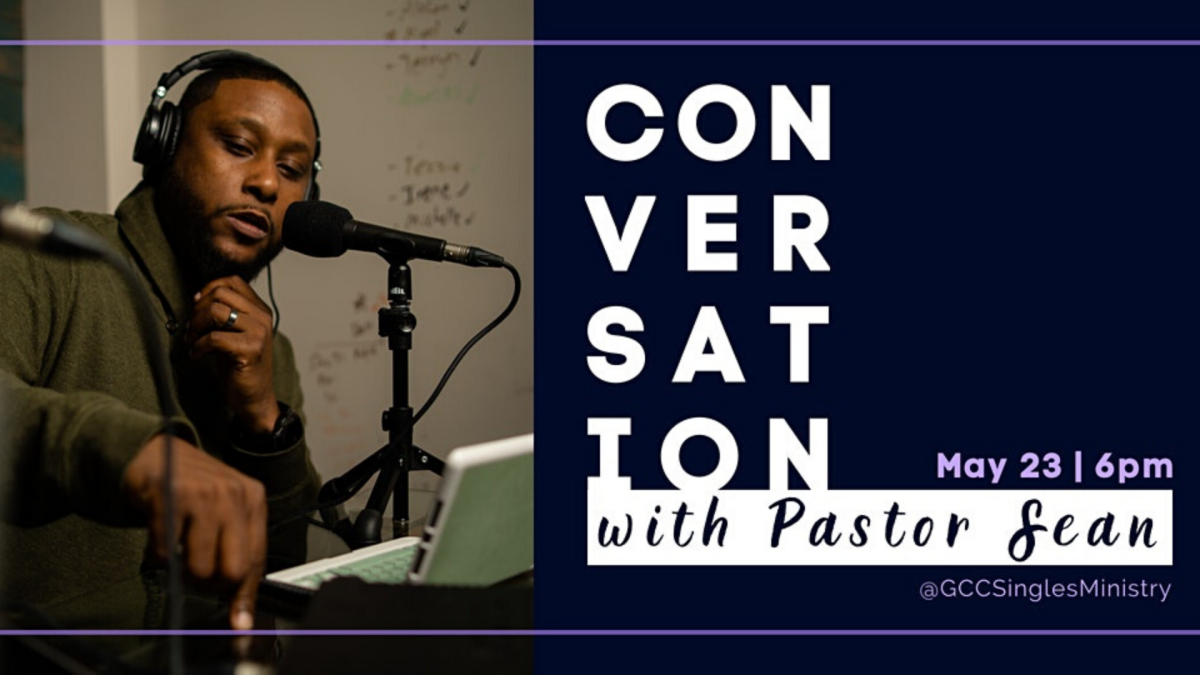 Saturday, May 23, 2020, 6:00 PM - 7:00 PM
Join us for Prayer: Pressing Through the Wait , a conversation and Q&A discussion with Pastor Sean Clemons. This conversation is sponsored by the Singles Ministry but open to all!
Register using the link below to submit your prayer-focused questions before we meet.
The Conversation is the newest feature in our series where we engage with pastors, leaders and other speakers to impart practical wisdom and encouragement to the Singles community.