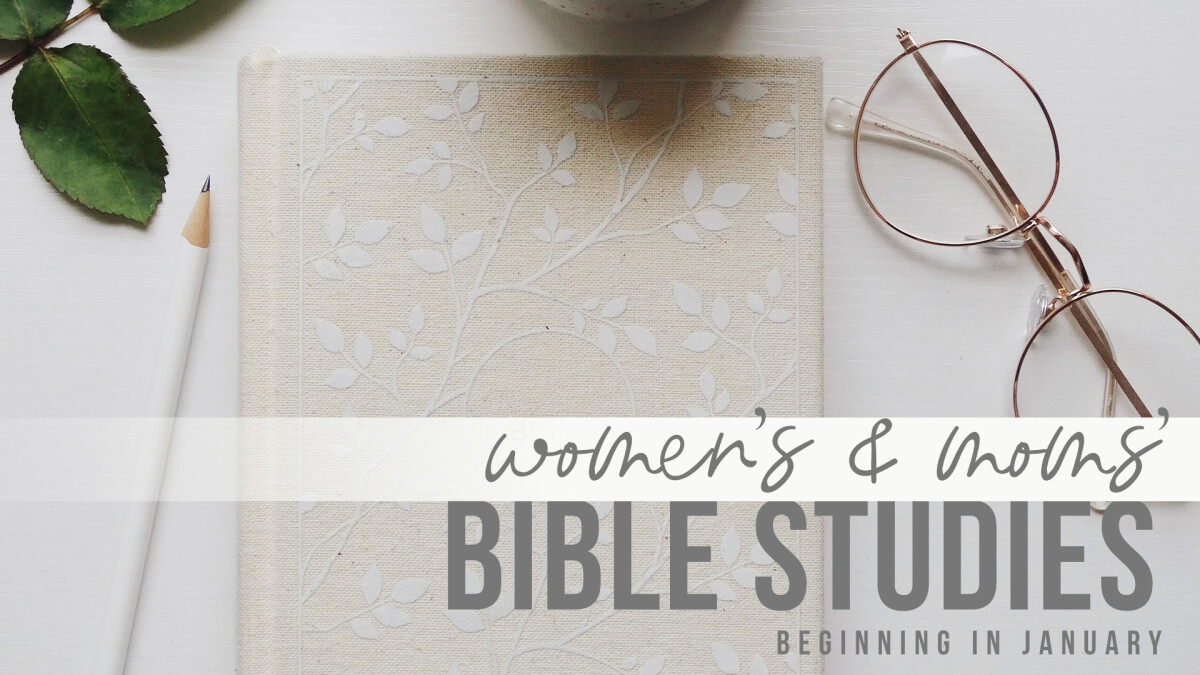 Every Wednesday, from 01/22/2020 to 02/19/2020, 10:00 AM - 12:00 PM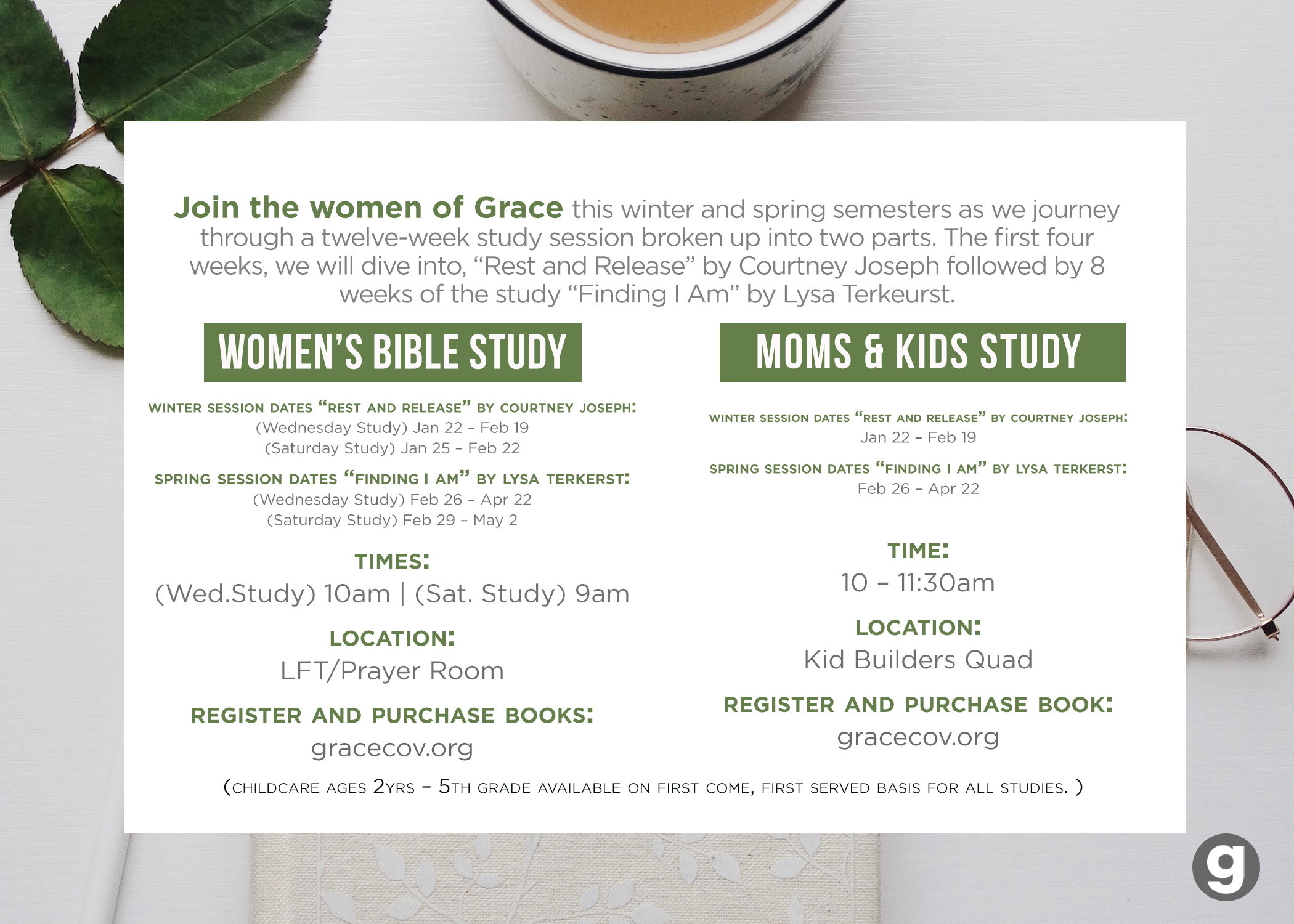 "The Lord is my shepherd; I shall not want. He makes me lie down in green pastures. He leads me beside still waters. He restores my soul. He leads me in paths of righteousness for his name's sake."
Join us on this 5-week journey as we learn what it means to truly rest in the Lord and release our burdens to Him. In an age of digital overload, endless to-do lists and endless responsibilities, let's take a moment to tune out our distractions and tune in to the peace that comes from hearing the voice of God.
We will study the book "Rest and Release by Courtney Joseph (
4
weeks plus an intro session). Books can be purchased on Amazon, at the church's Resource Center or on the first day of Bible Study.