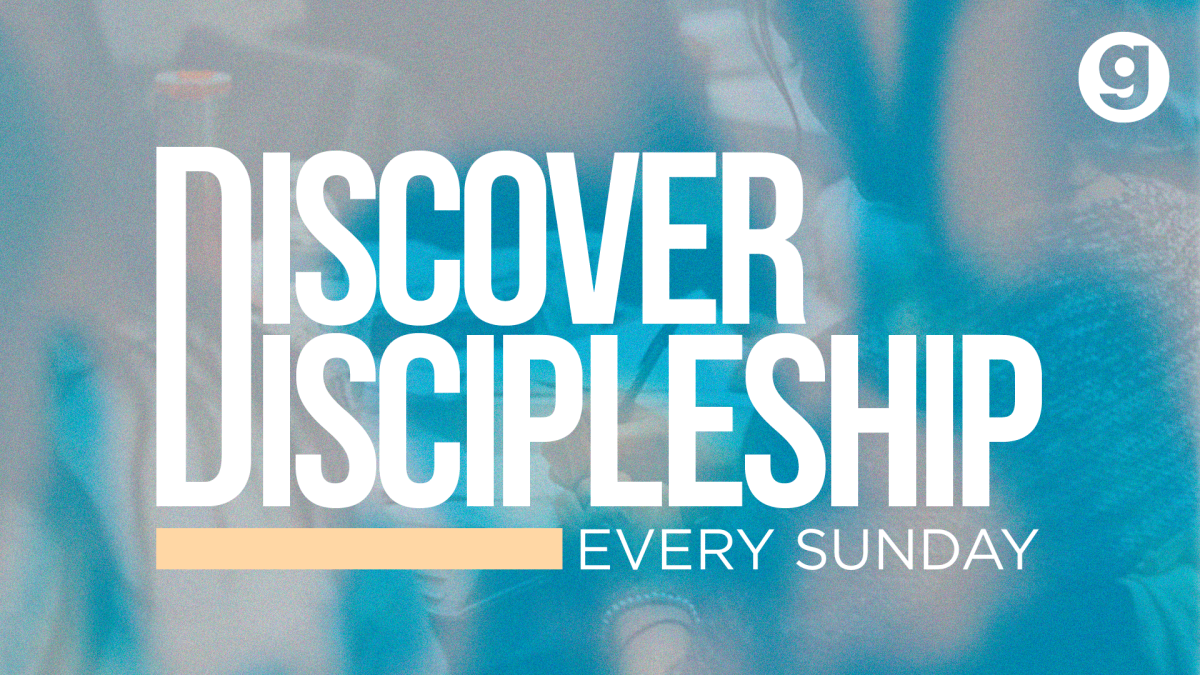 Every Sunday
What does it mean to follow Jesus? The Bible says to love the Lord your God with all your heart, mind, soul and strength.
Discover Discipleship is a two-week class designed to help you do just that - to love the Lord with all you are.
This class is being offered online every Sunday evening. Please email for times and log-in information.