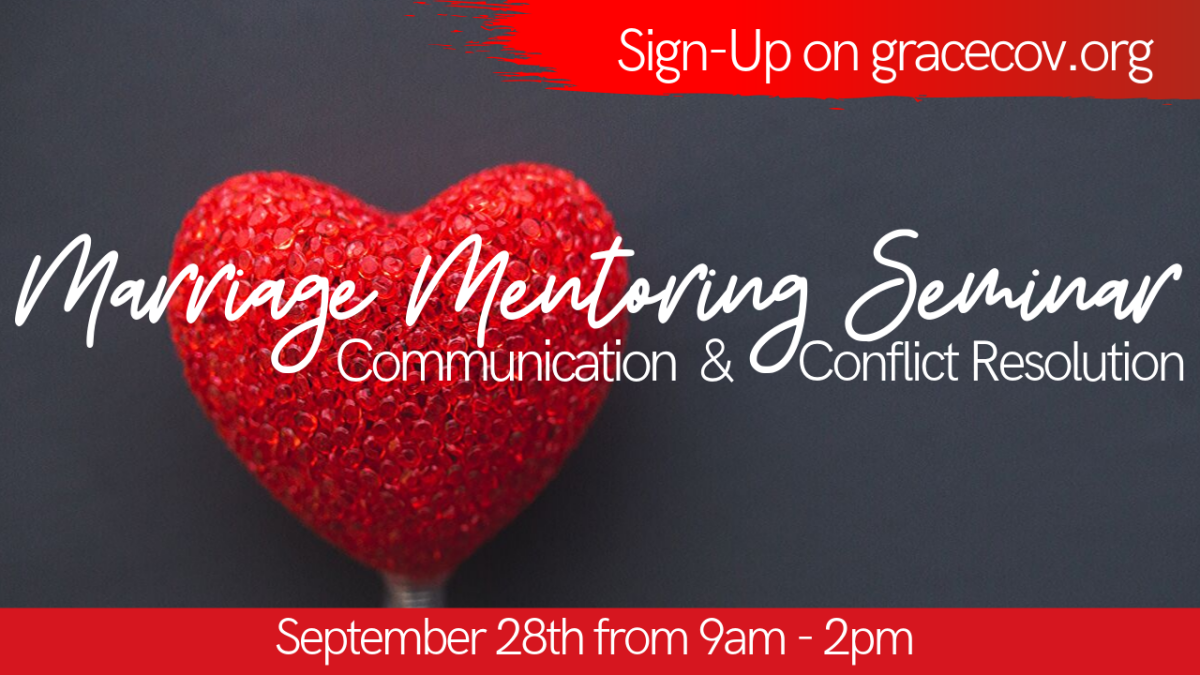 Saturday, September 28, 2019, 9:00 AM - 2:00 PM
Conflict is real and often comes without warning, and no relationship is completely free from the friction caused by our differences and expectations. But, it doesn't have to be a threat to your marriage.
Couples who learn to weather the storms of conflict together often find their love stronger, and this half-day class deals with handling conflicts both big and small.
This class will show you how apply biblical principles to:
Communicate effectively - without being destructive

Pursue peace - before, during and after an argument

Lay off the insults and lay on the blessings

Fight together as allies for the best in your relationship
Childcare may be available. Please email to inquire.