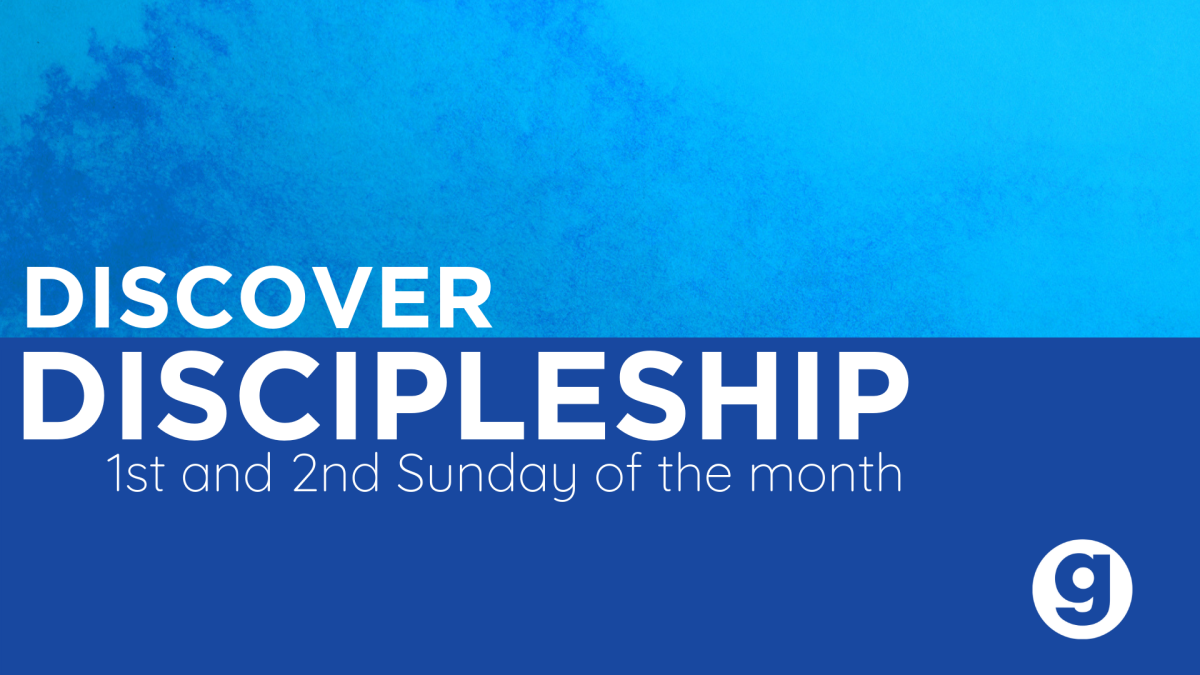 First Sunday of the month, 9:00 AM - 10:00 AM
Are you a new believer or have you recently rededicated your life to Christ?
This is a class designed for new believers and anyone who wants to know what it means to be a disciple of Jesus Christ, as well as anyone who wants to be baptized.

This two-week class replaces the current Foundations/One2One class and Baptism Prep class.
The class will be offered in the Main Building Conference Room on the first and second Sunday of every month from 9-10am. Contact for more information.