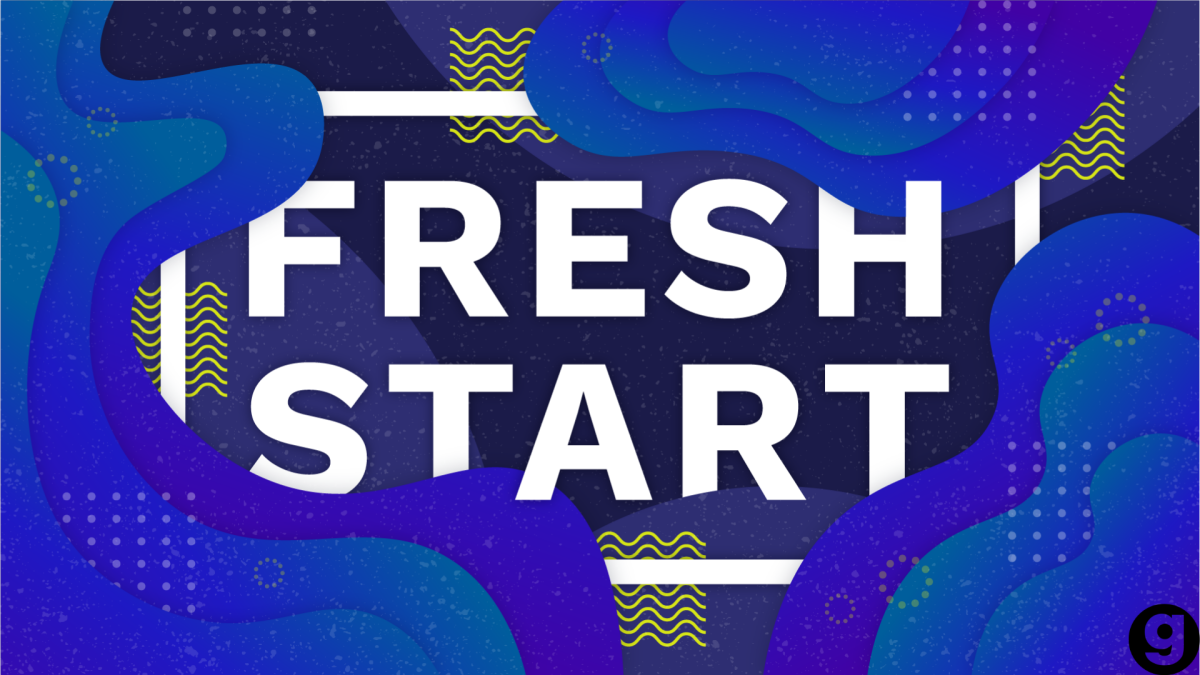 Tuesday, December 31, 2019, 8:30 PM - Wednesday, January 01, 2020, 7:30 AM
Calling all 6th - 12th graders!
It's almost time for the 2019 NYE New Year's Eve celebration, "Fresh Start".
This year's party is going to be amazing -- We'll have inflatables, games, an encouraging word, giveaways and our own private party at Dave & Buster's!
SCHEDULE:
8:30 - 9pm: Check in at Grace Covenant Church
10:00pm: Keynote speaker/entertainment
12:00am: Bring in the NEW YEAR!
12:01am: Board Buses to DAVE & BUSTERS
6:00am: Load up to return to Grace Covenant Church
7:30am: Parent Pickup at Grace Covenant Church
QUESTIONS? Please contact
NYE Volunteer form: