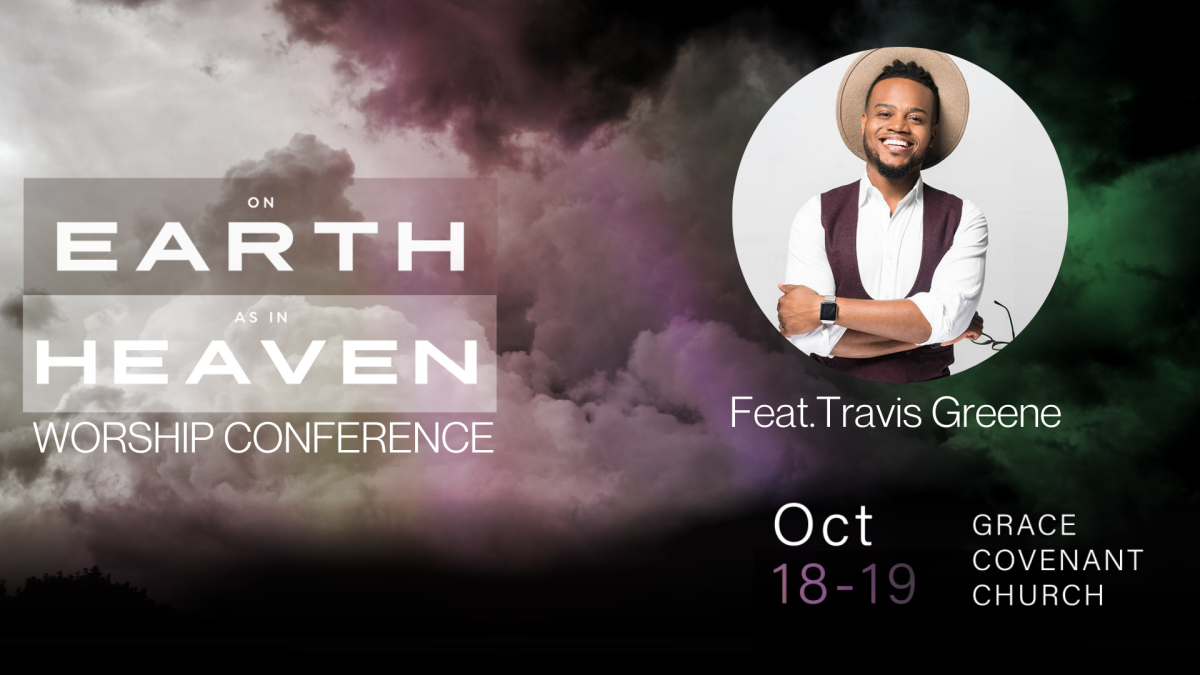 Friday, October 18, 2019, 7:00 PM - Saturday, October 19, 2019, 4:00 PM
The ON EARTH, AS IN HEAVEN 2019 WORSHIP CONFERENCE will be held October 18-19 in Chantilly, VA.
Registration for ON EARTH AS IN HEAVEN Worship Conference is $50 for the Full Conference.
Conference registration INCLUDES a ticket to the Travis Greene Concert on Saturday, October 19th!