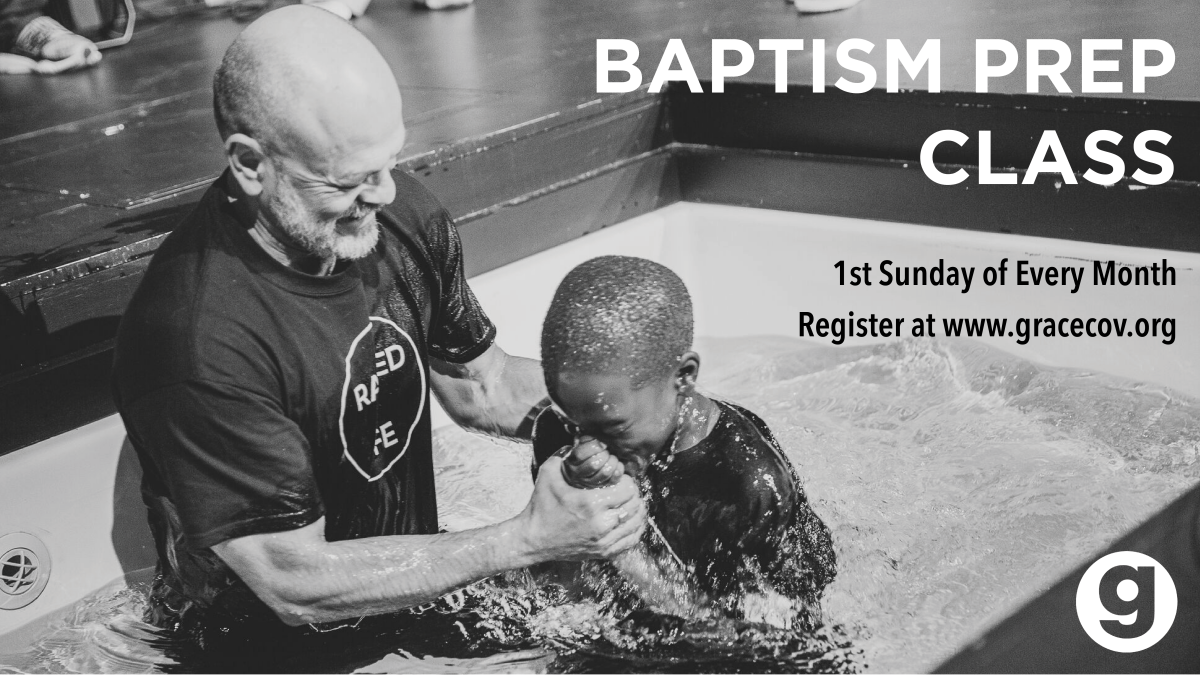 First Sunday, from 01/06/2019 to 12/01/2019, 9:00 AM - 10:00 AM
This class will be held in the Main Conference Room and is for adult baptism candidates.
Please note: once you've completed the prep class you will be eligible to participate in a future baptism ceremony. Upon completion, you will be notified of the actual date of your baptism.
[Youth (6th-12th grade) should contact Pastor Telos Fuller at and children (K - 5th grade) should contact Pastor Daryl Taylor at to schedule an interview.]