"Prepping & Packaging Your Kids for College"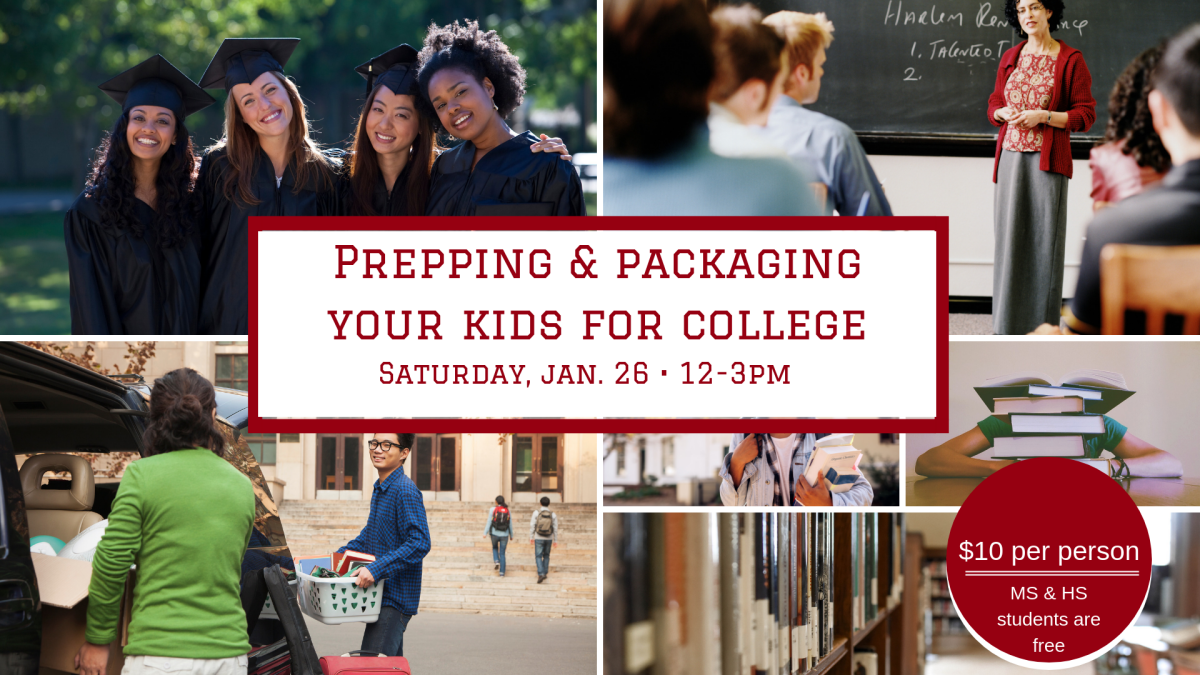 Saturday, January 26, 2019, 12:00 PM - 3:00 PM
This will be an informative and interactive seminar led by Lamont and Pat Williams. They will share their blueprints for getting both of their children into Ivy League Universities, and explain how the top Ivy schools provide help to make attendance costs comparable to in-state tuition. Please come with your laptop ready to learn tips to prepare your child for post-secondary success. The tips will be for students desiring to attend a Top-25 University, but can be used for attending any college or university. The cost to attend is $10 per person and will cover materials and lunch. Please bring a laptop -- we will walk through a few application websites.
Childcare will be provided for children ages 2 yrs thru 5th grade if you register in advance. Middle and High School may attend the seminar with their parents -- free of charge.
Location: Classroom