Diabetes - Educational Seminar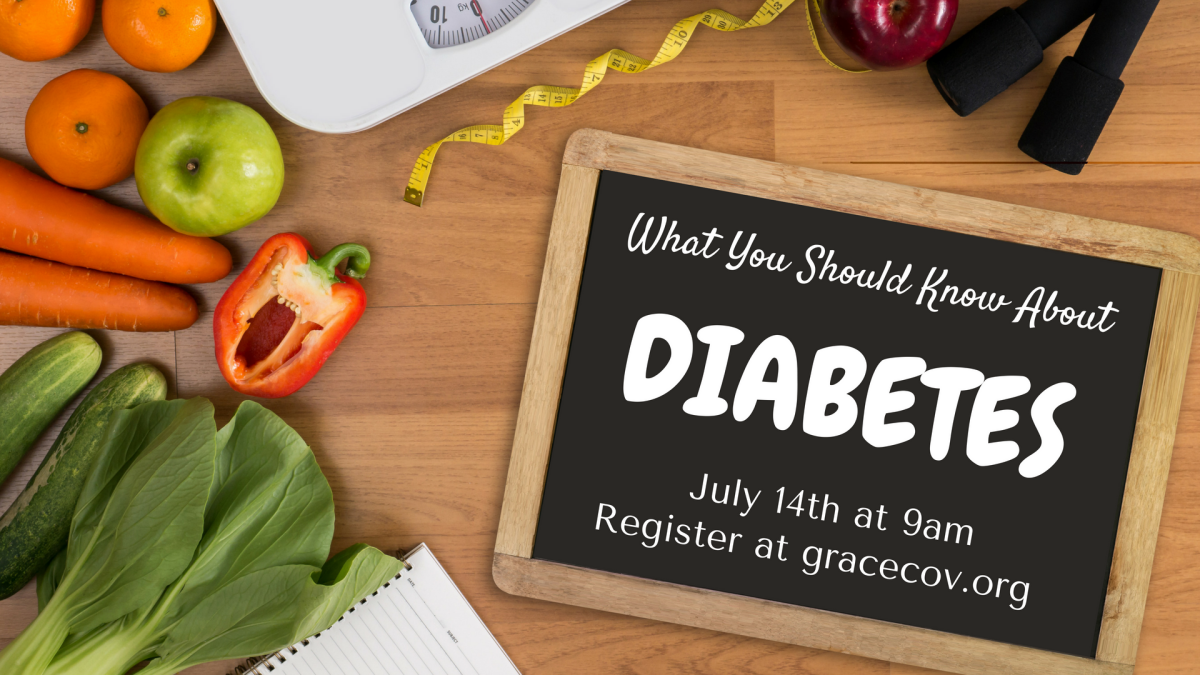 Saturday, July 14, 2018, 9:00 AM - 12:00 PM
The Live Well Health Ministry presents, "What You Should Know About Diabetes", a FREE educational seminar featuring INOVA's Dr. Cindy Feely.
Dr. Feely is a board certified Internal Medicine physician. She joined INOVAMedical Group with over nine years of clinical experience and a special interest in management of preventative medicine and technology in order to better the patient experience.
Dr. Feely's lecture will include information on:
the warning signs of diabetes
myths about diabetes
diabetes diagnosis
diabetes complications
diet and exercise
common treatment options
Light refreshments will be served.
We look forward to seeing you on July 14th. If you have questions, please email .