2018 Women's Conference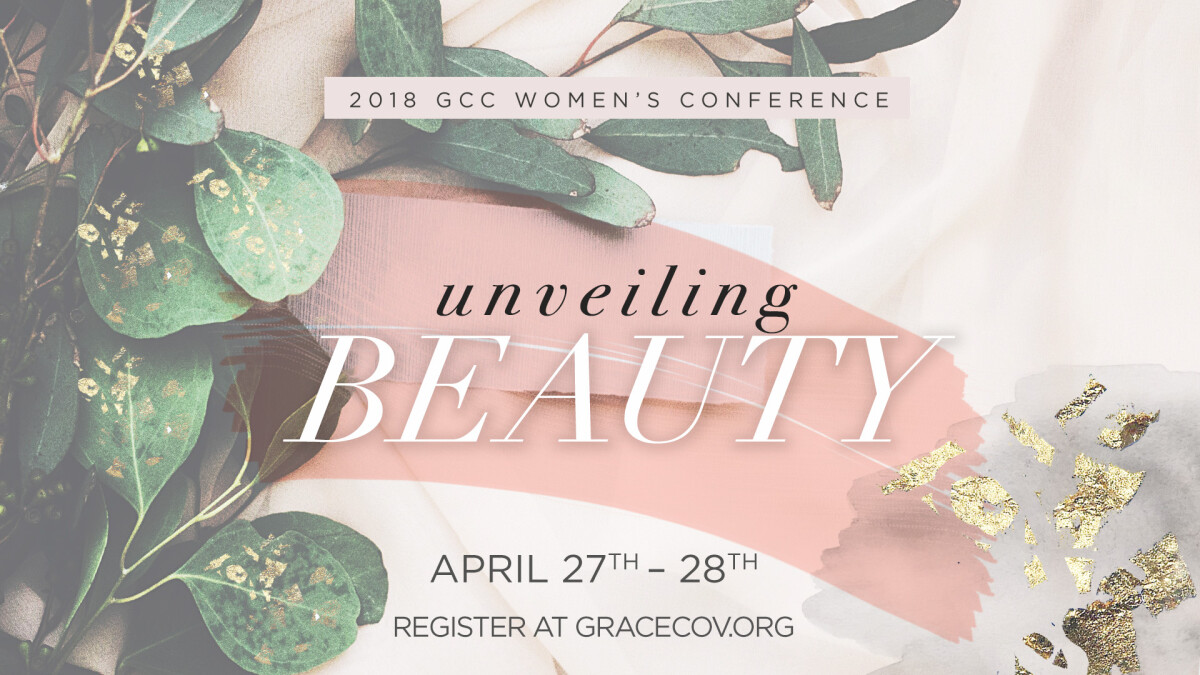 Friday, April 27, 2018, 7:15 PM - Saturday, April 28, 2018, 3:30 PM
Unveiling: removing a veil or covering from, in particular, uncovering.
Beauty: a combination of qualities that pleases the intellect or moral sense.
Do you know that you reflect a spectacular beauty? A combination of qualities regularly on display? Even, an outward glory openly revealed?
Grace Covenant Church invites you to join us at our 2018 'Unveiling Beauty Conference" on Friday, April 27 & Saturday, April 28!
The dynamic and inspirational LeChelle Johnson of the Orlando World Outreach Center will be with us to explore the beauty that God has placed inside each of us.
We're also offering a youth track, BLOOM, for girls in grades 6-12. This is a great opportunity for daughters, nieces, cousins and all young ladies who desire to have a fun and spiritually alive experience.
$80 Early Bird registration ends on April 8th. $95 thereafter.
Student registration is $50
Childcare: Childcare is available for single mothers, wives whose husbands are deployed and those with extenuating circumstances -- for children ages 6 months through 5th grade. Please email by 4/23 to secure childcare.
Friday
5:30pm: Registration Open
7:15pm: Worship
8:10pm: Session #1 (Le'Chelle Johnson)
8:45pm: Dessert Social
Saturday
8am: Continental Breakfast (Registration Open)
9:30am: Worship
10:15am: Session #2 (Le'Chelle Johnson)
11:50am: Lunch (onsite)
1:45pm: "Unveiling the Word"
2:15pm: Session #3 (Le'Chelle Johnson)
2:55pm: "Grace Talk"
3:30pm: Conference Closing