GCC Outreach exists to equip members of Grace Covenant Church to take the Gospel, both in words and action, to our city and to the world.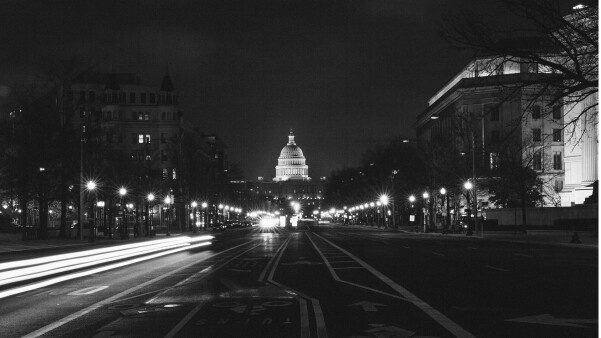 Love your city
Let's reach those in our city through several service projects! Held in September to commemorate the church's anniversary, this a chance for everyone to serve.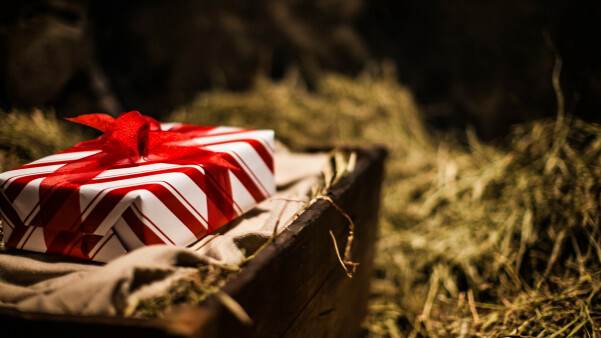 Christmas in july
Each year, we provide Christmas gifts for the children in our South African orphanage. We hold a special offering in July and distribute shopping lists to those who want to sponsor a child.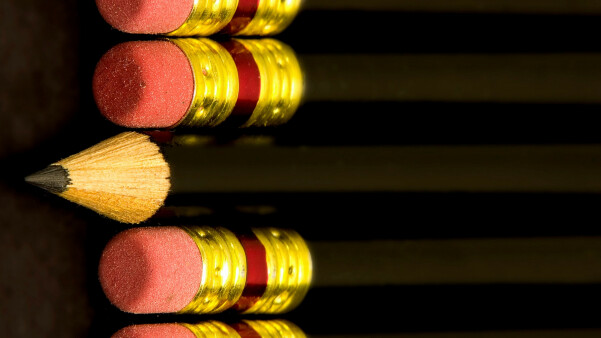 brookfield elementary
We are excited to be able to partner with a school in our community! We help with landscaping projects and work alongside teachers.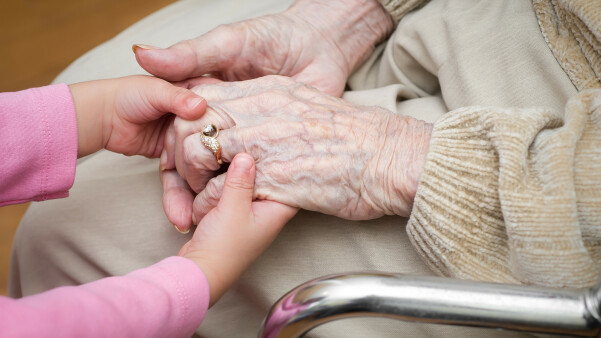 William WatTers House
William Watters House is low-income housing for older adults in Sterling, VA. Special outreaches include tea parties, card nights, and Thanksgiving Food Drives.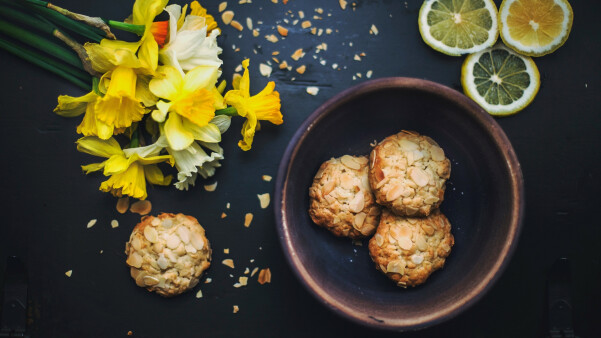 Western Fairfax
Western Fairfax is a local food pantry and thrift store that exists to empower people to break the cycle of poverty. Activities include: thrift store help (a small group service opportunity), and food drives.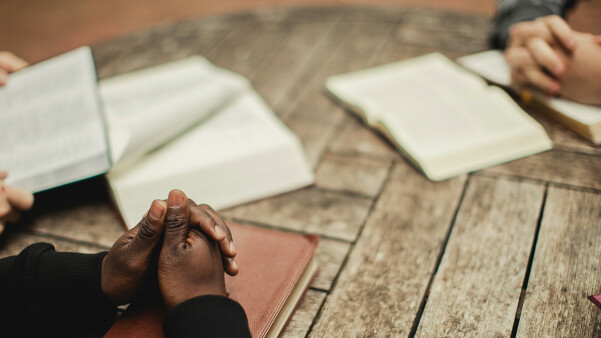 Small groups serving
Serve together as a small group! Tell us when and where your group would like to serve and we'll create an opportunity that will enhance our current partnerships and embrace the desires and passions of your unique small group!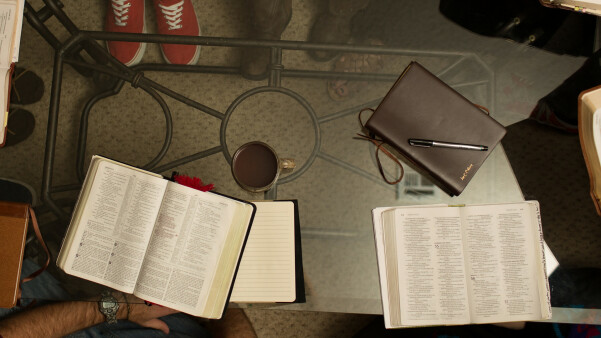 get equipped!
"Gospel Unleashed", an evangelism seminar, is a fun and engaging training, that equips people with the knowledge, practical experience and support to share their faith!
---
Want to serve with GCC Outreach on your own and/or with your small group? Email Jared Green and you will be added to our mailing list to get up-to-date details on all of our service opportunities!