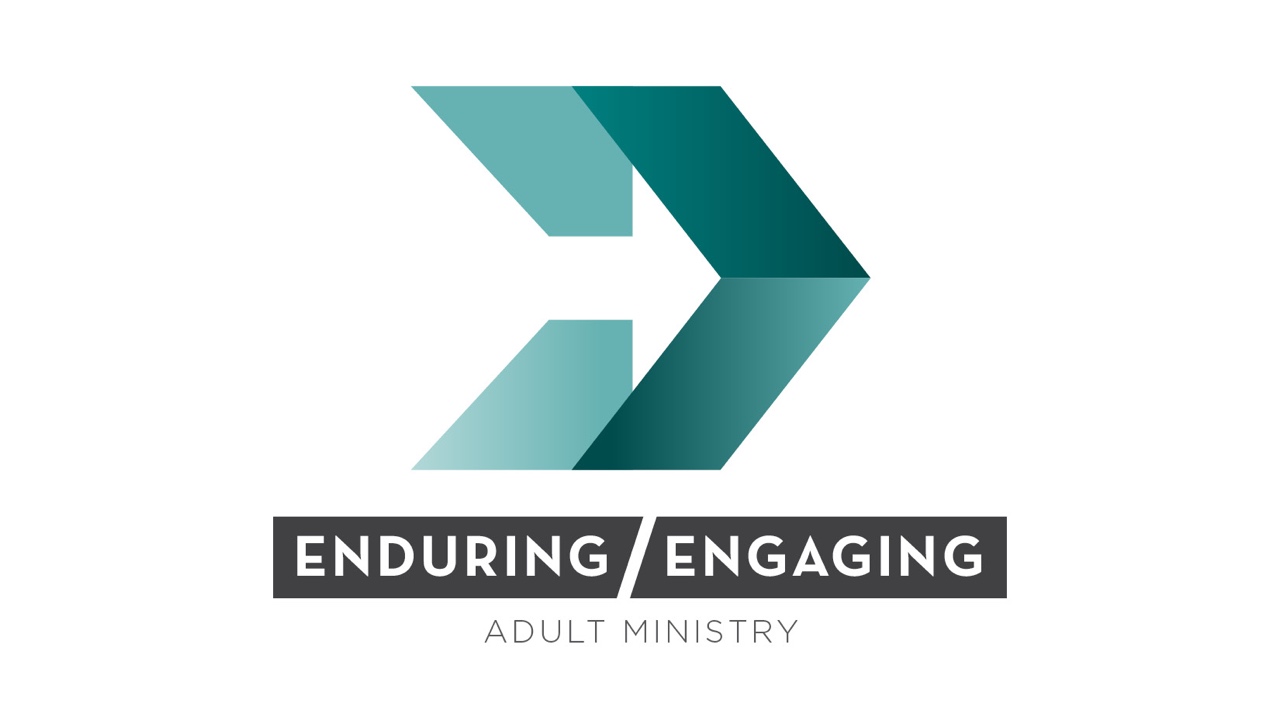 What is Enduring/Engaging Adult Ministry?
The Enduring/Engaging Adult Ministry focuses on our 50+ Members and Friends.
Why 'Enduring/Engaging'?
'Enduring' because never retire from faith or mission.
The writer of Hebrews exhorts every believer to follow Jesus' example of enduring to the very end of their race.
'Engaging' refers to our call to be and make disciples. The Great Commission is a lifelong call for all of us, and to full ongoing engagement with the gospel and God's people on every level.
Please watch this page as we add links to our Enduring/Engaging YouTube channel and FaceBook page.
How can you stay in the loop of connections, activities, calendar, and events?
Please email Pastor Mark Caulk at
Additional Resources: