"We miss seeing you all and are so excited to stay connected! While this may be a time of uncertainty, we choose to walk by faith as we stand with you on the promises of God!

Each week, we will be sending out an email filled with resources and activities for the whole family. You will receive an encouraging message, parent guides, memory verses, and some fun activities to do with your children! You can also find some of those resources right here (spanish versions available below/versiones en español disponibles a continuación)!

We are praying for you! If you have a specific prayer request, please email us at . Our KB team members are happy to pray for each request.
Step 1: Watch the Bible Story
Step 2: Parent Guides
There are two guides, one for Elementary and one for Preschool. If you have kids in different age groups, you will see different activities and discussion questions on each guide. Feel free to do them all, or pick and choose your favorite!
Step 3: Additional Resources
If your family would like to continue the conversation from the bible story throughout the week, check out the God Time Card linked below! God Time cards include 4 devotionals for your child to complete throughout the week.
You'll also find links to the videos and parent guides in Spanish! ¡También encontrará enlaces a los videos y guías para padres en español!
---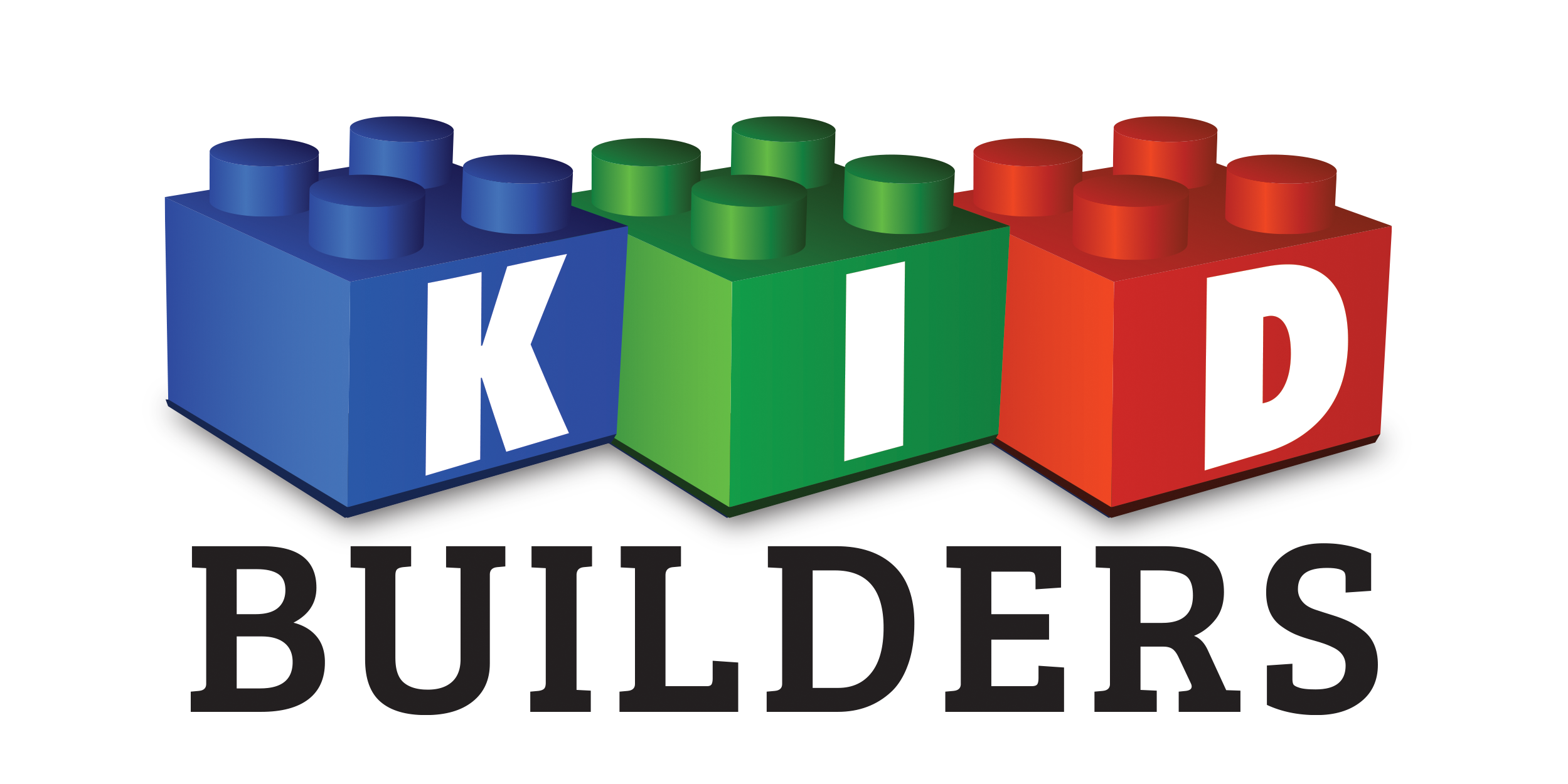 Our mission is to support parents, in the church and community, in teaching their children to know and love God, and to live by His Word. It is our goal that every child experience God in our caring, nurturing and safe environment.
We teach the Word of God in creative and interactive ways, that bring God's word to life and help all the children make real life connections. We want all the children to encounter Christ and grow in their relationship with God.
We're diligent about creating a safe and nurturing environment, both emotionally and physically, for all the children. All leaders have annual background checks, and children are always checked in and out with our security tag system, so that all the children are safe.
Our children's environments and lessons are tailored to the ages and developmental stage of each child. We want them to know God and be able to apply His word to their lives.
We endeavor to partner with all parents, as God has placed them as the primary nurturers of their children's faith, in order to: teach God's Word, know and love God, and ultimately live by His Word.
We know the importance of creating a fun environment that children want to come back to, and bring their friends! So we make sure to have lots of fun as we share the Gospel with each of them, through games, music, interactive activities and multimedia.
Children's Programs Offered:
Kid Builders Children's Ministry: Sundays @ 8:45 am, 10:45 am and 12:45 pm, & Wednesdays @ 7:15 pm
Sensory Friendly Class: Sundays @ 10:45AM, ages 6 -11 yrs. (registration required)
KBXperience – We do seasonal presentations of our multimedia production, featuring music, games, comedic performance and more! Fun for the whole family!
Programs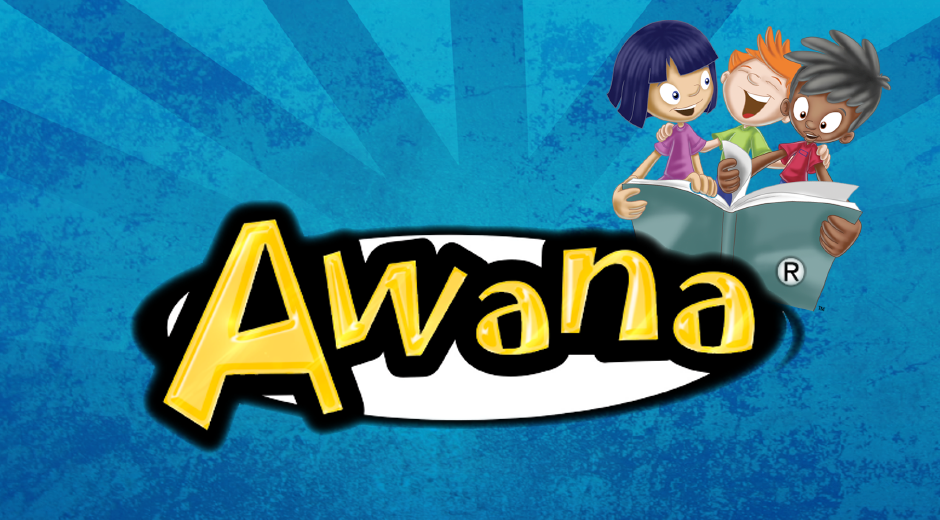 Monday nights throughout the year
Children's Ministry Team