Becoming a member of Grace Covenant Church is a two-step process:
STEP 1 - LIFE@GRACE ONLINE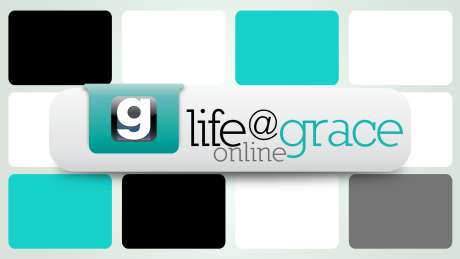 "Life@Grace" is our class where you learn about our history, our values, and our mission. We have made this easy for you, by creating this in an online course for you to watch. View the Life@Grace OnLine sessions below, using the fill-in-the-blanks workbook as you go (you can print off a copy using the attached PDF.)
When you have completed the sessions, register for the final, 1-hour Life@Grace LIVE session offered monthly on Sunday mornings. You can register for this class on our website, by clicking the Events tab and going to our Calendar. Be sure to bring your completed workbook to the class!
STEP 2 - LIFE IN THE SPIRIT & LIFE OF FREEDOM: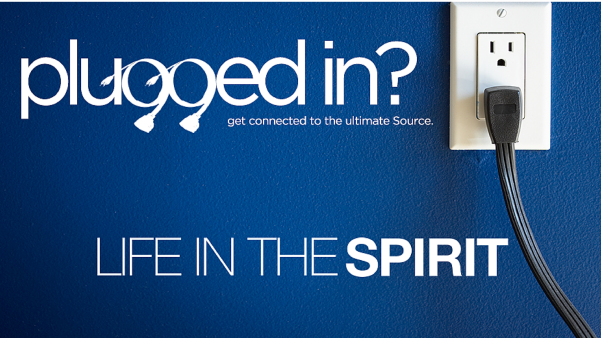 life in the spirit
We believe in the present-day work of the Holy Spirit among God's people. We understand that walking in the power of God is part of normal Christian living, so it is important that we learn more of who the Spirit is and what it means to be filled with His life. This class is an opportunity for greater awareness of the Holy Spirit and deeper experience of His power.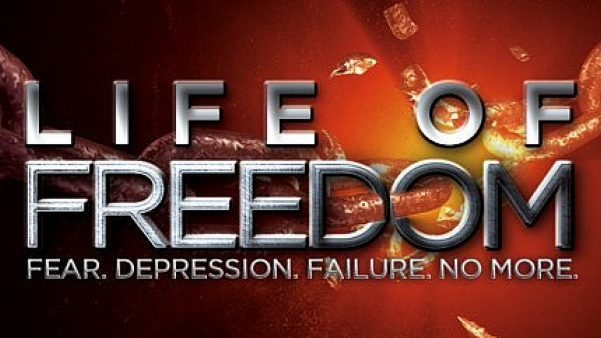 Life of freedom
Freedom is our birthright in Christ. Being empowered to walk in that freedom is essential for a normal Christian life. This class provides insight into the spiritual bondages that limit our progress in Christ and points out the steps for breaking free.
---
Both classes are offered regularly through the year, on Saturdays from 9am to 3pm. Childcare is offered and lunch is provided. To register, go to Events and look for the next class. If you have any questions about these classes, please contact Michele McGraw or call the office @ 703-318-7073.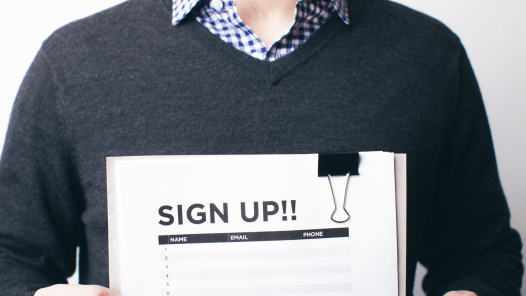 ---
Life@Grace OnLine Video Sessions:
This video series, Life@Grace OnLine, has been designed for you, to help you know who we are at Grace Covenant Church. We have two goals in mind for this series:
First, to give you an easy-to-use and informative introduction to Grace Covenant Church: our history as well as our beliefs, core values and our mission. Most are only about 20 minutes—and you can watch them at anytime you choose.
Second, Life@Grace OnLine serves as the doorway for those interested in becoming members of GCC. We understand that you need to know something about our character and our purpose before you can put down roots in this spiritual family. This series will help you jump in!
Download the Life@Grace Online Booklet in PDF format
---