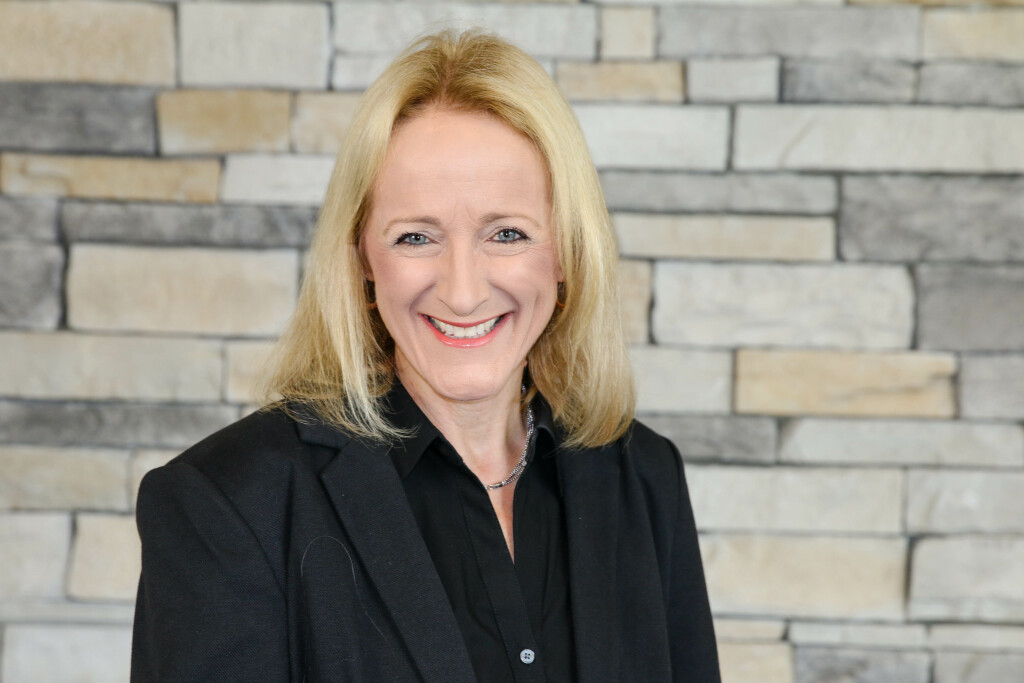 Lou Ann Generous
Chief Operating Officer
Lou Generous has served as the Senior Director of Operations since 2004. Lou and her family started attending GCC in 1998 shortly after moving to Great Falls. At the time Lou and her husband Curtis were entrepreneurs in the technology industry. Lou was the President and CEO of UUcom which she cofounded with her husband in 1988 and over 13 years developed it into an award winning Internet engineering firm. The company employed 90 employees with a revenue rate in excess of 10M. Lou was also the Chairman, Co-Founder and CEO of Outbounder, a venture backed next generation messaging technology company. She was instrumental in raising 2 rounds of private funding in excess of $5M from several venture capital firms in the Washington DC area. The intellectual property, all patents, and technology were sold to TNS, Inc a publicly traded company.
During her professional career Lou served on the Board of Directors for Inova Hospital, the Wolf Trap Foundation for the Performing Arts, Alexandria Chamber of Commerce, American Heart Association and Vice Chairman of the Northern VA Technology Council. Lou also received a number of awards including the 2000 Alexandria Business Leader of the year award. Lou holds a master's degree in Information Technology from The Johns Hopkins University and a Bachelor's degree from Lewis University.
Lou and her husband Curtis have been married for over 24 years and have 2 sons in college, Brendan and Christophe and a younger daughter Danielle.