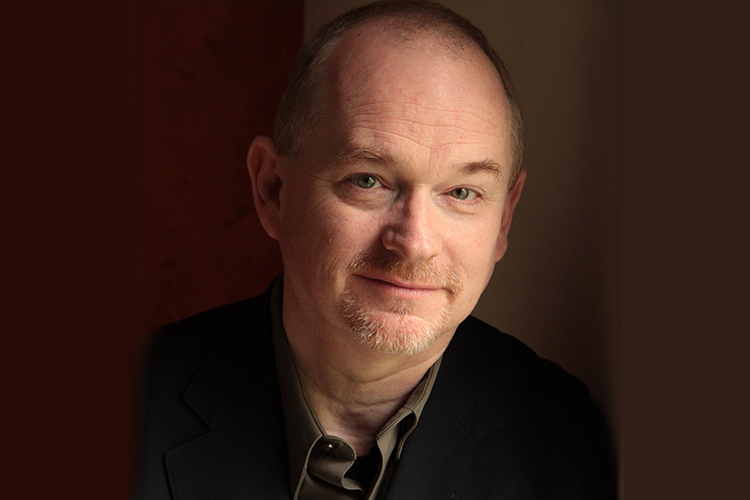 Jim Critcher
Senior Associate Pastor
Trained as a professional musician, Jim was a master class student of world-renowned guitarist Christopher Parkening. He has been a professional musician and worship leader and taught at various colleges and universities. In addition, he was a recording engineer, producer and ran a media production company prior to coming into full-time ministry.
Jim currently lives in the Washington, D.C. area where he is the Executive Pastor of Grace Covenant Church in Chantilly, Virginia. Prior to coming to Washington, D.C., he was the Senior Pastor of Grace Covenant Church in Rocky Mount, North Carolina.
Jim travels and ministers prophetically across the United States and internationally as part of the leadership team of Every Nation Ministries and Churches. A recognized prophetic voice, he regularly ministers at a number of prophetic conferences and has ministered alongside Bishop Bill Hamon, Cindy Jacobs, Chuck Pierce and others.
Jim and Angie, married for 37 years, live in the mountains overlooking the Shenandoah Valley of Virginia and have two grown children and three grandchildren.