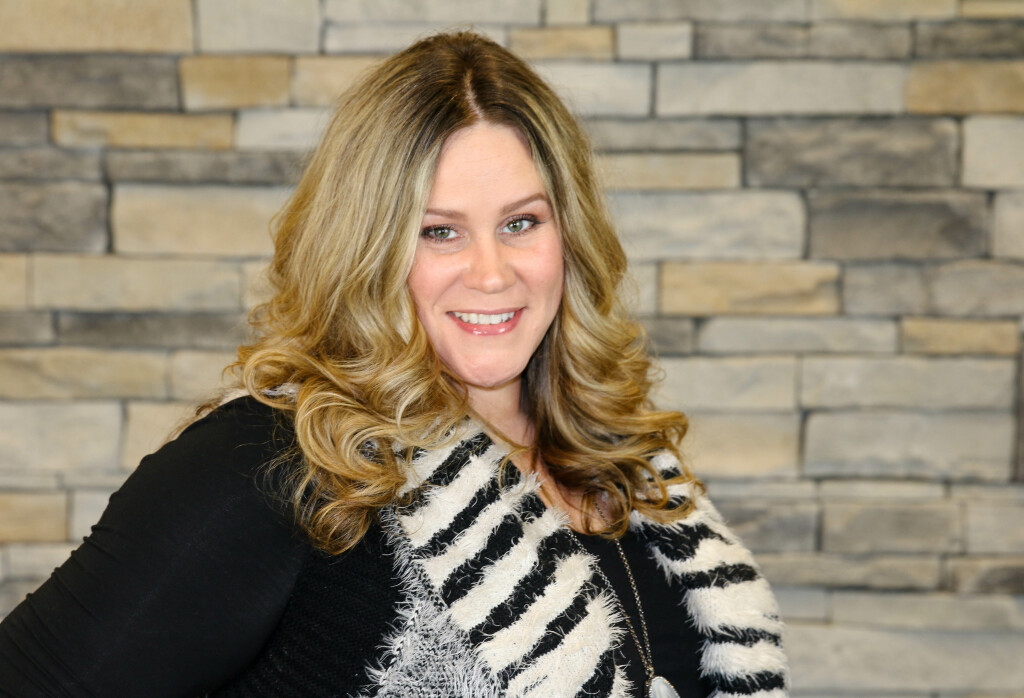 Tifani Fields
Worship Pastor
Tifani was born into a musical family and grew up watching her parents lead worship in church. She excelled in sports but music has always been her first love. She attended college on a vocal scholarship.
Tifani has been serving at Grace Covenant Church for the better part of 20 years. Following a career in property management she was invited to join the staff as a Minister of Music in April 2006. In addition to leading worship Tifani has a passion for helping others become who God has created them to be.
When Tifani isn't leading worship she enjoys mentoring and training leaders, writing songs, coaching singers, watching suspense movies, being a foodie and spending time with her family. She loves being the wife of Marcus Fields, Jr. and is a proud mother to Jazmyn, Kalen and Taya.