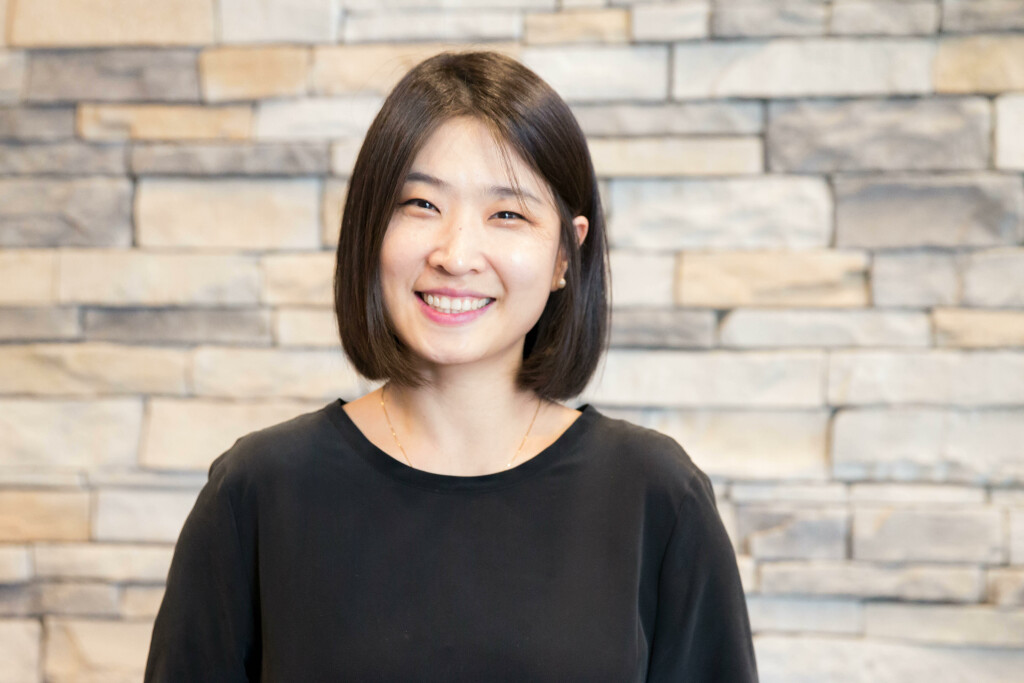 Sarah Sanghwa Lee
Youth Administrator
Dr. Sanghwa Lee was born in Seoul Korea in January 1976. She began studying piano at age four and continued to study at the Conservatorio Nacional de Música after her family immigrated to Buenos Aires, Argentina due to her father's ministry. She returned to Korea for College and changed her major to organ in 1994. She attended the Presbyterian College and Theological Seminary (B.M.) in Seoul where she studied with Hae-Kyung Kim, a former student of Hans Fagius.
In the United States, she studied with Fred Brumbaugh, Dr. Katharine Pardee and Dr. Hans Davidsson. Sanghwa Lee has completed a Master of Music and a Doctor of Musical Art in Organ Performance and Literature at the Eastman School of Music and has earned a Performance Certificate from the same institute.
She has played for master class of David Craighead, Catherine Crozier, George Baker, Ludger Lohmann and Jacques van Oortmerssen and had many organ concerts in the US as well as in Argentina, Sweden and Germany.