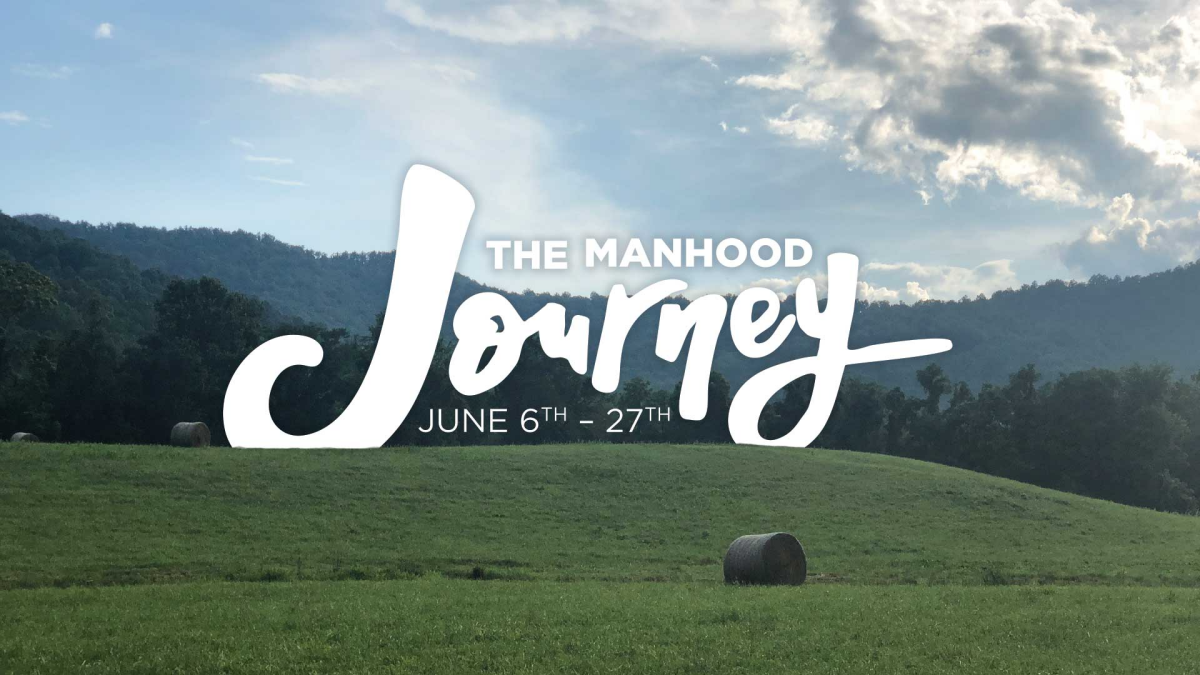 Saturday, June 06, 2020
What does it mean to be a man? What does God say about manhood? And, how do I become the man God has destined me to be?
The 21 Day Manhood Journey will answer some of those questions and guide you to becoming a man, who is balanced and whole, and who thrives in every responsibility and lives a life of integrity. You are destined to be this man - and we invite you to join us on this life-changing journey!
Event Format:
Each man will be teamed up with a band of brothers (6-10 men). A coach will lead each group and challenge the team, while guiding them through the updated "Be a Man" book. At the end of this journey, you participate in a defining moment at our Manhood Ceremony. The GCC Sterling coaches and times are below:

David Montgomery, Mondays, 7:00pm
Elder JC Sherrod, Thursdays, 7:30pm
Pastor Eddy Barnes, Fridays, 12pm
**If you cannot make 1 of the above times, please follow the prompts in the registration to choose an alternative time.
Registration includes:
Kick-off:
Saturday, June 6 from 5 - 6 p.m. The journey kicks off via Zoom.
Weekly Meetings: You, your Band of Brothers, and coaches will meet virtually on a weekly basis for 1 hour.
Resources:
The new "Be A Man" book will guide you and your group through the 21 day Manhood Journey and beyond.
Cost:
Option 1: eBook & Manhood Ceremony - $10
Option 2: eBook, Manhood Journey Cap, & Manhood Ceremony - $23
Option 3: Paperback & Manhood Ceremony - $25
Option 4: Paperback, Manhood Journey Cap, & Manhood Ceremony - $38
**If option 1 or option 2 is chosen, the eBook copy of "Be A Man" will be delivered to the email address you provide at registration.
The Manhood Ceremony:
On Saturday, June 27** from 12:00 p.m. - 9:30 p.m. you'll experience a defining moment at the Manhood Ceremony, when all Band of Brother groups will travel to Madison, VA to celebrate and close out the journey together. **Please note, this date is subject to change depending on circumstances associated with COVID-19. **The Manhood Ceremony is included in your Manhood Journey registration. No additional ticket purchase is required.**
Questions? Contact