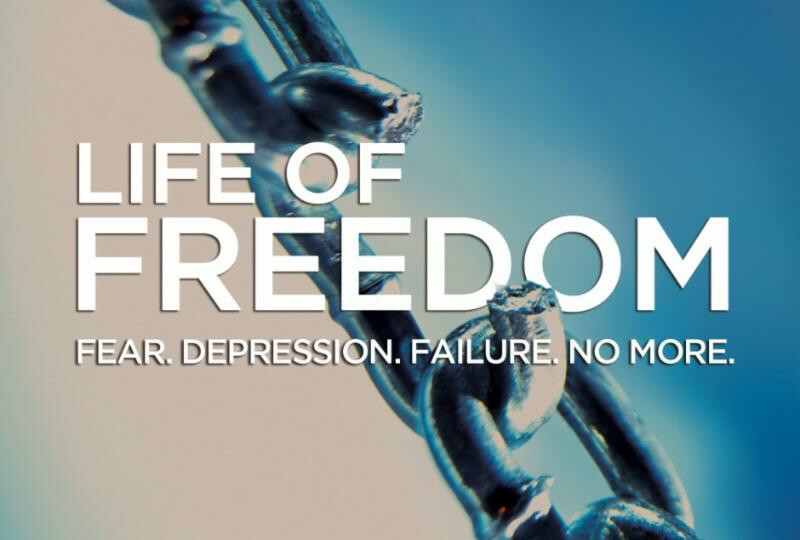 Saturday, June 11, 2016, 9:00 AM - 3:00 PM
Fear. Depression. Failure. What if these were no longer factors in your life? "It is for liberty that Christ has set you free"-- Our promise and our purpose from Scripture.
Life of Freedom will practically and spiritually address the issues that bind us and keep us from walking in the purchased freedom afforded us by Jesus Christ. Getting free and staying free! Life of Freedom is designed to help you both realize and maximize those promises.
This course, Life in the Spirit and Live are required for membership.
Childcare is available for ages 2 years through 5th grade if you register by Sunday, June 5th. After this date, please contact Gabby at to check availability. Follow the website link to register.