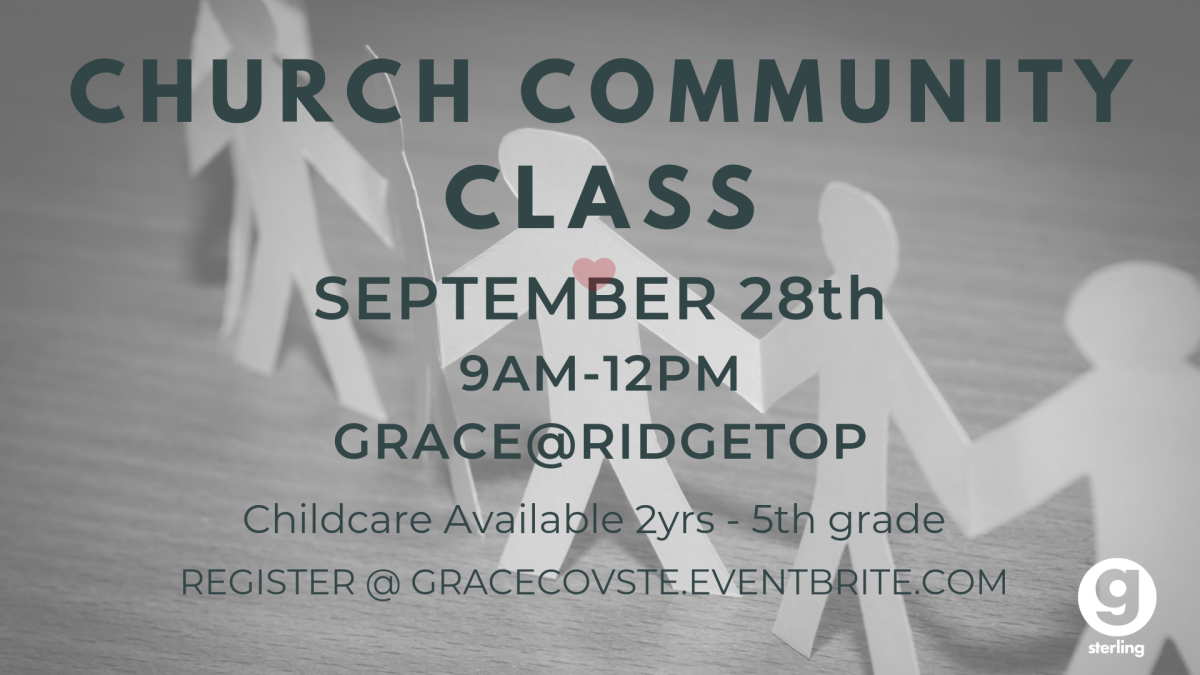 Saturday, September 28, 2019, 9:00 AM - 12:00 PM
The church in the New Testament was first and foremost a community. People in the church did not just see each other during a Sunday meeting; they cared for and spent time with one another throughout the week too!
Church Community is a three-hour class that helps believers understand church life and helps us get connected in community.
It gives an overview of:
What the church is
The vision and mission of Every Nation (the community of churches Grace Covenant Church is a part of)
How to actively be a part of it
It also outlines what church community looks like during the week (outside of a Sunday church service).
Childcare is limited and will be provided on a first come, first serve basis. After Sept. 24th, please reach out to to see if any childcare spaces are still available.
Register below!