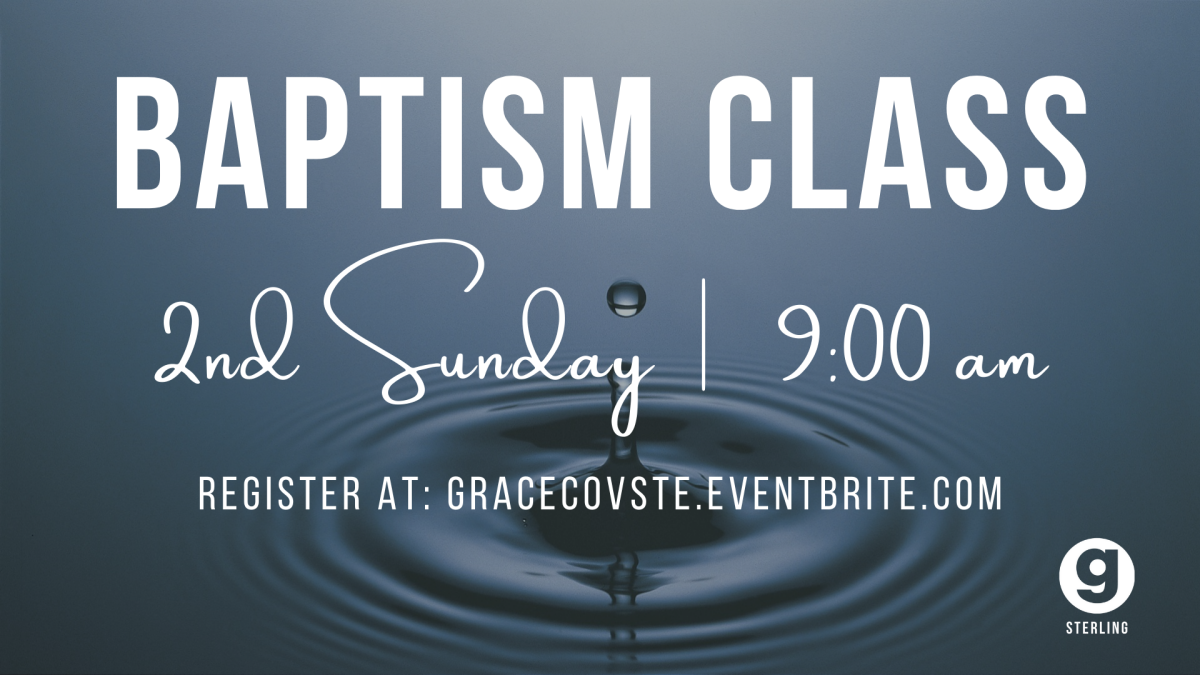 Second Sunday of the month, 9:00 AM - 10:00 AM
Baptism is an outward declaration of an inward decision to follow Jesus. It is a celebration of new life! Our baptism class is designed to provide a more complete understanding of this significant moment in a Christian's life and to answer any unanswered questions you may have about baptism. Once you have completed 1 Baptism Prep Class, you will be eligible to participate in baptisms at our 10:00am service!
Baptism class will be held at DHS. All participants will be required to adhere to governmental guidelines while on the school campus. This includes 6 foot social distancing and wearing a face mask at all times. If you are interested in attending the class, but are not able to participate due to these restrictions, please email .
To take the necessary precautions, at this time, we will be limiting our baptism celebration services to members within the same household. Therefore, we will be holding baptisms monthly in order to accommodate all those who are taking this exciting step in their faith journey! More details on upcoming baptism services will be given at the baptism class.
FAQs:
How many people can attend in-person baptism class? 10 total people can attend in-person baptism class. However, if the class attendance maxes out, or you are more comfortable attending online, please email to get the link to join virtually.
Will there be childcare available during this class? In the interest of safety, unfortunately, childcare will not be provided at this time.
If I go to GCC-Chantilly, how do I get info on their baptism classes? For Chantilly baptisms, please email for their class information.