Baby Dedication Class (Sterling)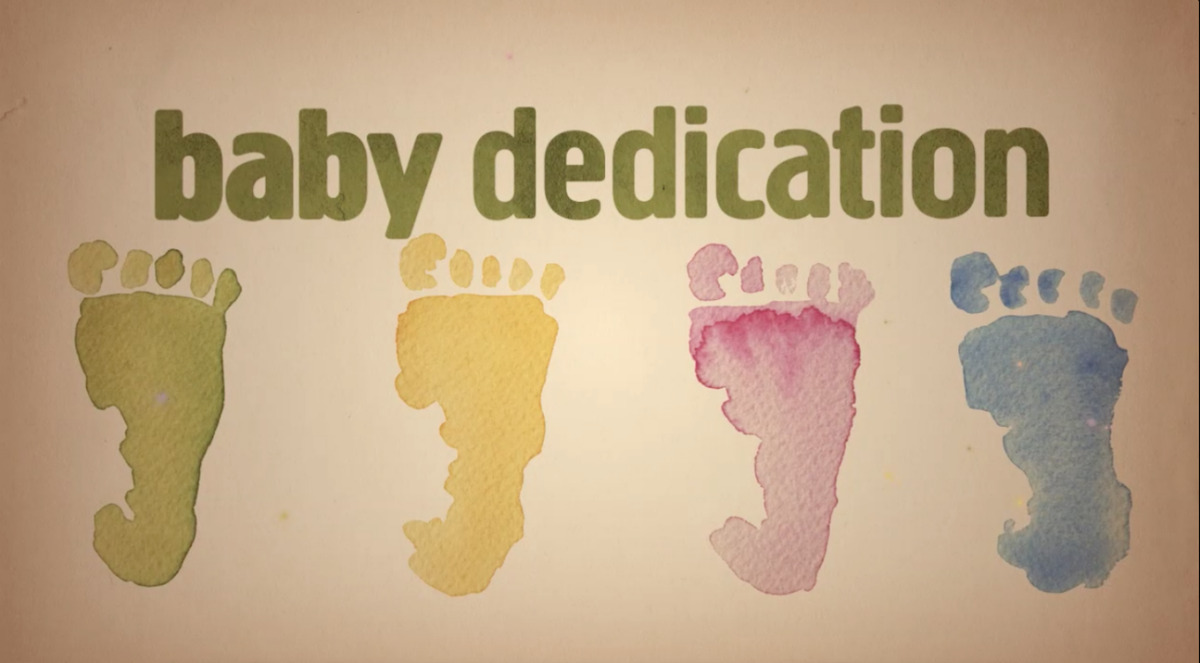 Sunday, March 05, 2017, 9:00 AM - 10:00 AM
Baby dedications are a significant moment to celebrate together as a church family, and give thanks to God for the wonderful blessing of a new birth!
Baby Dedication class is a 1 hour prep class that highlights what it looks like for parents to raise their child in a Christian home.
Attendance at 1 class is necessary to be eligible for baby dedications on March 19th.
*Childcare will be provided starting at 8:45 am.*
(If you have already attended a Baby Dedication class for another one of your children, you do not need to attend another class, but you are more than welcome to attend the class again to get a refresher course!)