"31 Days of Prayer for Your Spouse"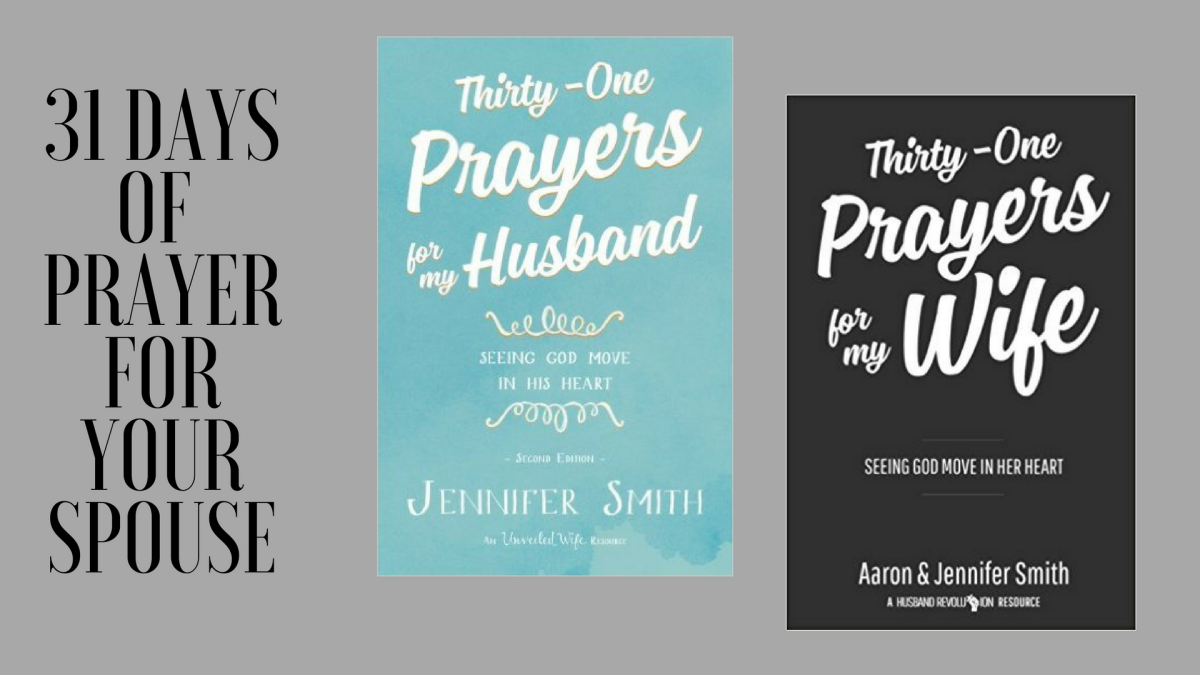 Sunday, October 01, 2017 - Tuesday, October 31, 2017
We will host a daily conference call from 8:30 p.m. to 9:00 p.m. During our calls, a marriage team leader will pray the focus of the day. Please call: 605-475-4825 and use access code 595129#
Also, on Saturday, November 4th, we will also host a vow renewal service and cake reception (registration for the event will be posted soon) for those who participated in our October prayer time.
Order your books and get ready to see a move of God in your marriage! Books can be purchased on Amazon.