OUR MISSION

To train Christian leaders who will change the world!

WHAT GRADE IS ONEIGHTY YOUTH MINISTRY FOR?

Our ministry serves students 6th-12th grade.

WHERE AND WHEN DO WE MEET?

We meet every week during the main service for a message that is designed to help teens encounter Jesus in a fresh way. On the 1st and 3rd Sunday of each month, students worship in the main sanctuary with the entire adult congregation then join up after worship (we'll introduce you to the leaders from the stage). On the 2nd and 4th Sunday of each month, students head straight to Oneighty (Drama room) at 10am for food, fun and games, followed by a discussion specifically tailored to help teens practically apply biblical principles in their daily lives.
WHAT KIND OF EVENTS DO WE DO?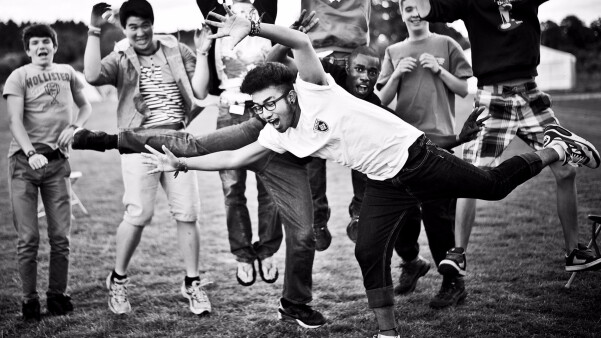 OUTREACHES
Our winter event for middle school and high school girls, Open Gym for high school boys. We also partner with current and past NFL athletes for the All Pro Football Camp every summer for male students 6th-12th grade.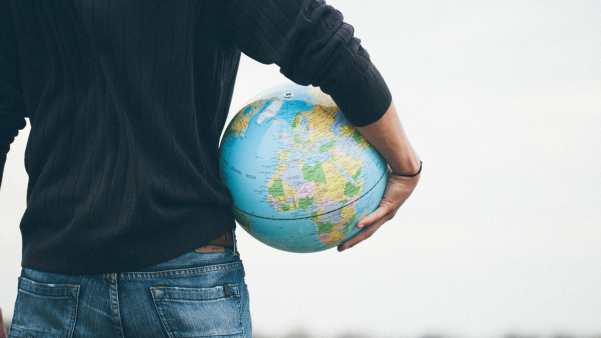 MISSION TRIPS
Oneighty has been to Barbados, Baja, Mexico and Chicago, IL for missions; building homes, evangelizing and teaching Vacation Bible School to inner city kids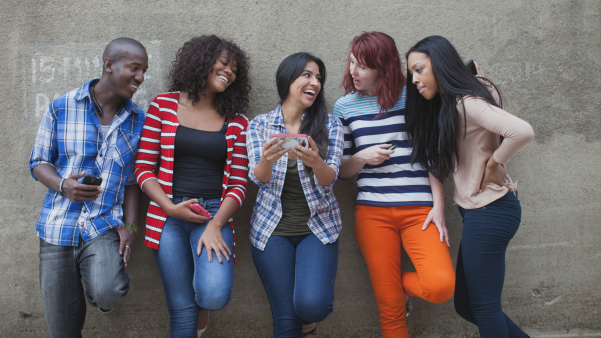 FUN EVENTS
Our fall retreat Camp Collide is annual in September in High View, WV. Our annual New Year's Eve party is a fun event and also an outreach. This past year we took the students to Philadelphia for a road trip experience seeing the sights while giving them biblical teachings along the way.
Oneighty Sterling Team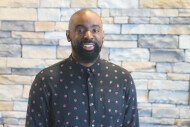 Associate Pastor