"I am the way, the truth, and the life. No one comes to the Father except through me."
We're excited to announce that the LFT Youth ministry will be hosting LFTLive immediately after our Sunday livestream ends! LFTLive is a weekly online meeting for middle and high school students to connect with one another, discuss Pastor Eddy's sermon, and be encouraged in their faith. Join the one-hour Sunday event here: https://meet.google.com/pgc-mfsc-qjr
LFT YTH Sterling is Grace Covenant Sterling's middle and high school ministry. LFT stands for "Living for Truth." In John 14:6, Jesus proclaims HE is the way, the truth, and the life. In LFT, we want our students to be defined by Jesus. Our vision is to see students come to know Him deeply, follow Him in every area of their lives, and continue to grow in their relationships with Him.
We seek to foster a welcoming and inspiring environment, where 6th-12th graders can make friends, have fun, and be encouraged in their faith. Join us on Sundays at 10am at Dominion High School, or at our various events.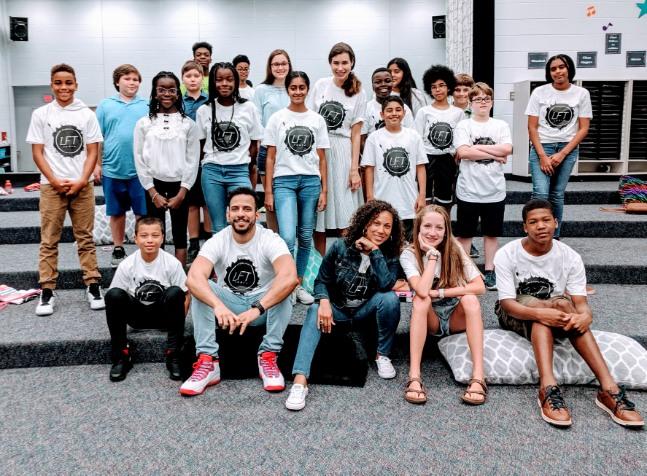 During Grace Covenant Sterling's main service on Sunday mornings, we hold separate middle (pictured) and high school classes. We use class time for fellowship, hearing from students, and giving sermons designed specifically for the youth. For the 2019 Fall semester, our sermon series is covering the life of David, the famous shepherd, musician, poet, warrior, king, and man after God's own heart.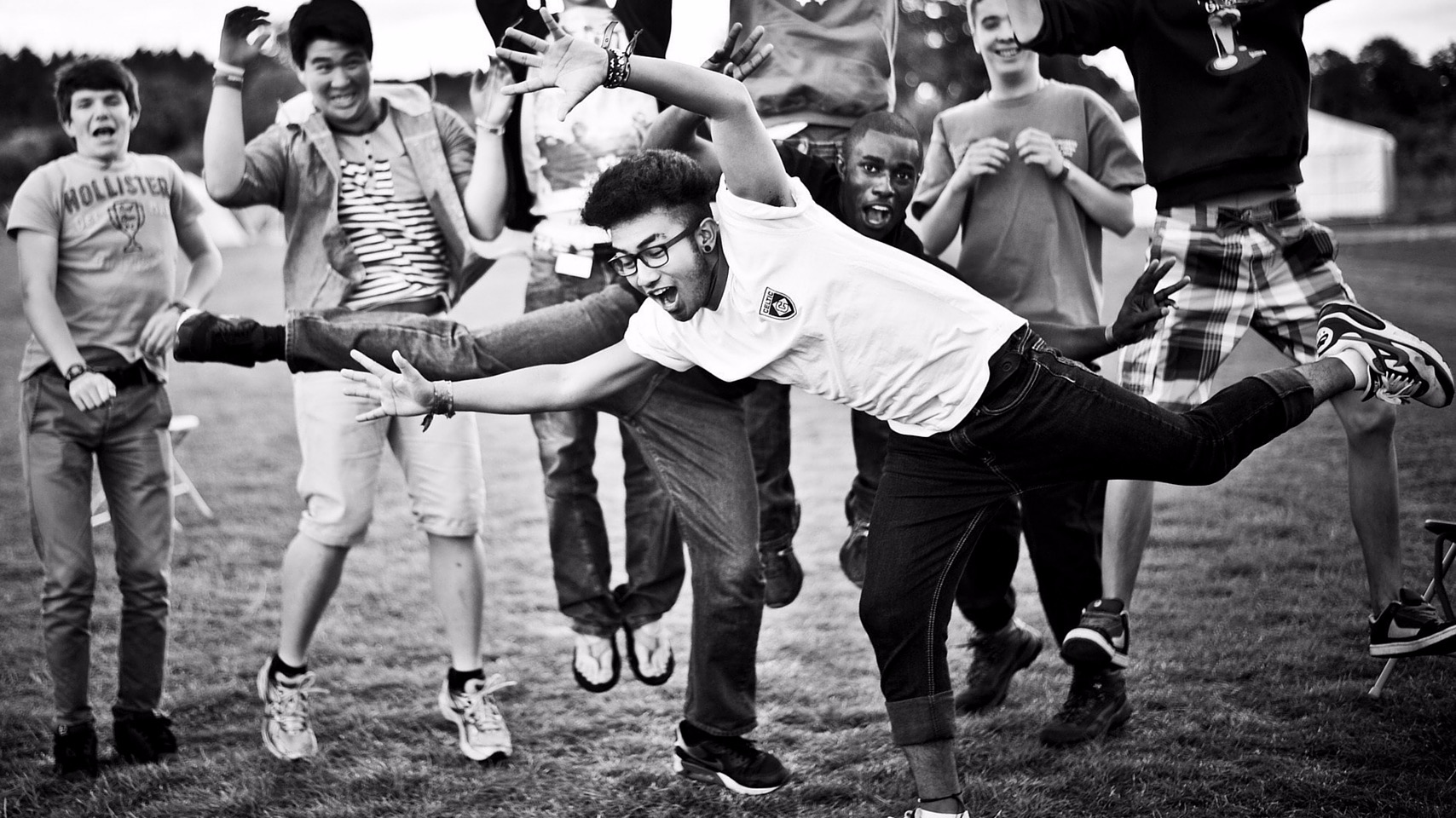 small groups
Every first Sunday, we hold small groups. We have separate groups for guys and girls, both of which meet at Grace@Ridgetop from 2-3:30pm. This time is designed so that students can open up about life, go through a bible study, and pray for each other.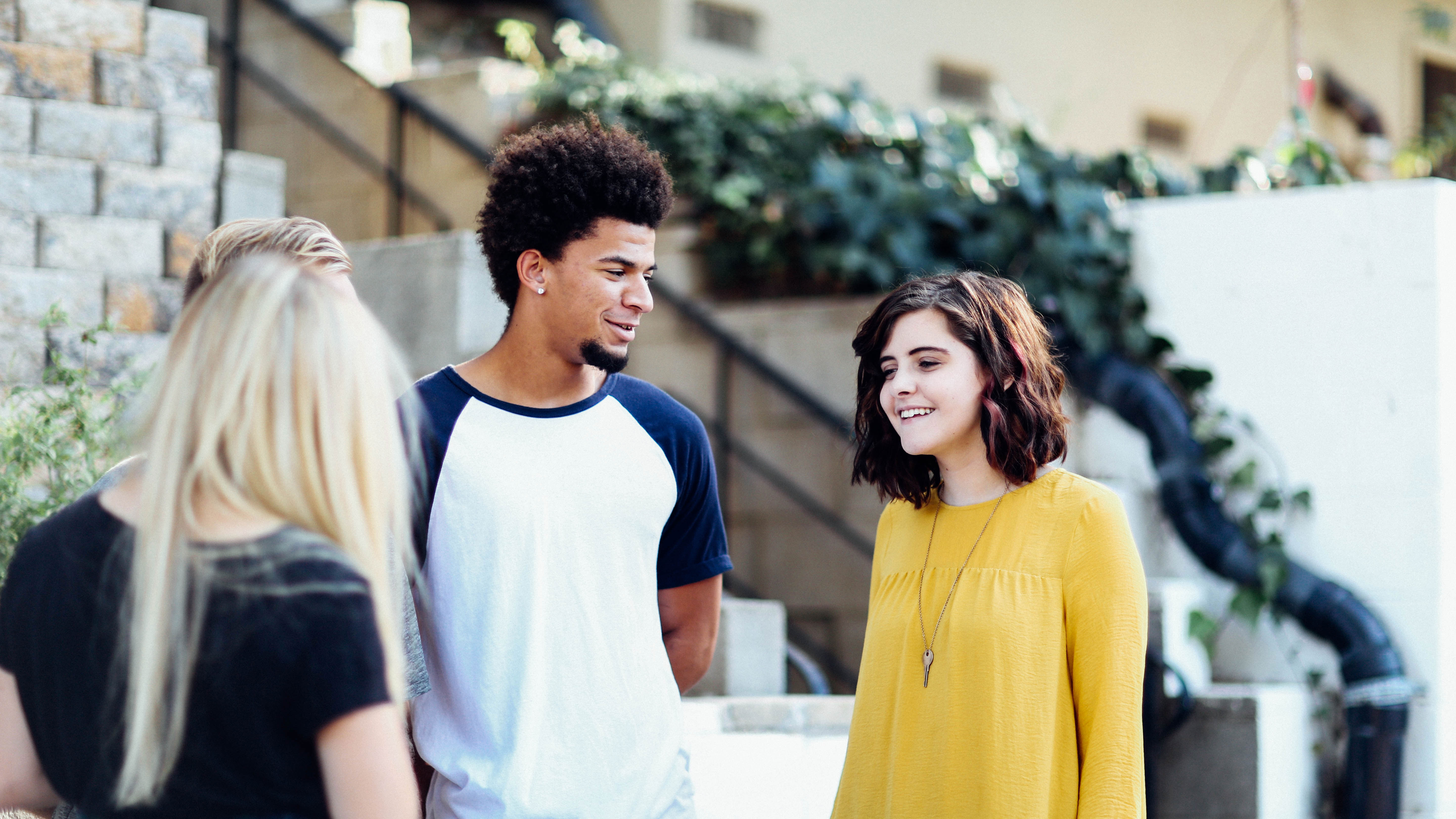 hangouts
Every third Sunday, we host a hangout after service at DHS until 12:30pm. We provide lunch and use the space to hangout, listen to music, and play games.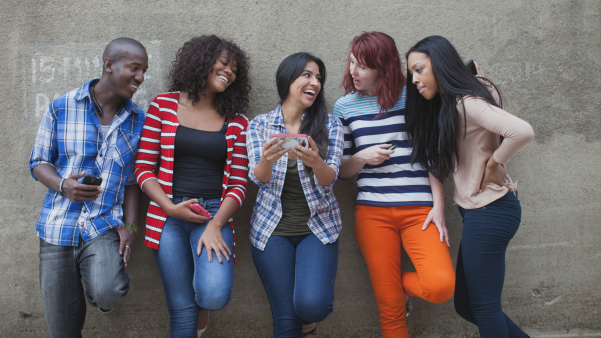 Large events
We periodically host large events. From field days to movie nights, these events give students the opportunity to connect with each other and reach out to their communities. Annual events include Camp Collide, which takes place over a whole weekend every fall, and the all-night New Years Eve party.
Lft youth sterling leaders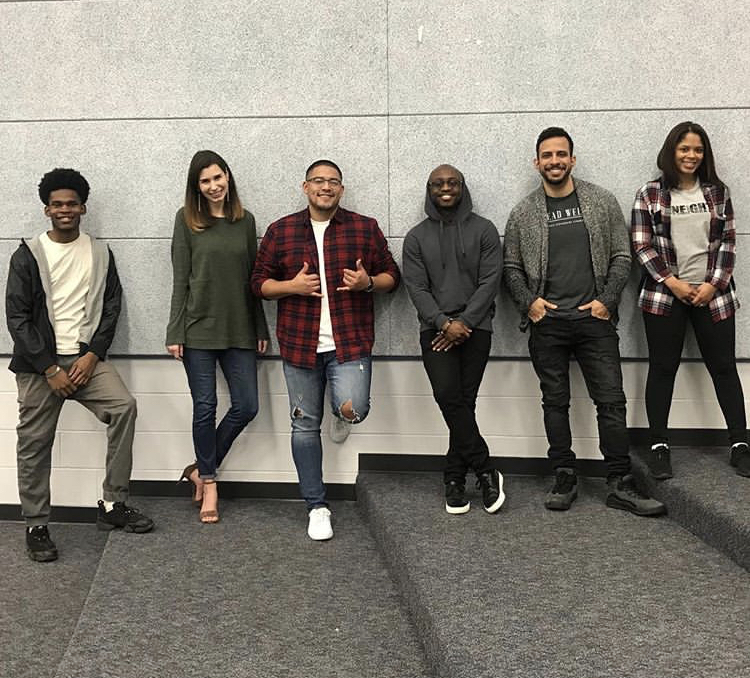 Left to right: Josiah Sherrod, Elizabeth Stewart, Oscar Mejia, Mike Woods, Jose Ilarraza, Nikki Ilarraza, Tim Atkins (not pictured)
Connect with Us!
Sign up for text updates by texting LFTSterling to 25827

Follow us on Instagram at @lft_sterling

Email questions and comments to
Come talk to us in person after Sunday service