Training
At GCC our goal is to serve you by providing for you not only wonderful course we teach to get you the tools needed from other sources as well. We have partnered with rightnow MEDIA "The Netflix" of Christian Content so that you can access over 10,000 Bible Study Video's from leading speakers and communicators. To access this content for free please email us at and we will get you the details.
We provide this service free if you have completed our membership process.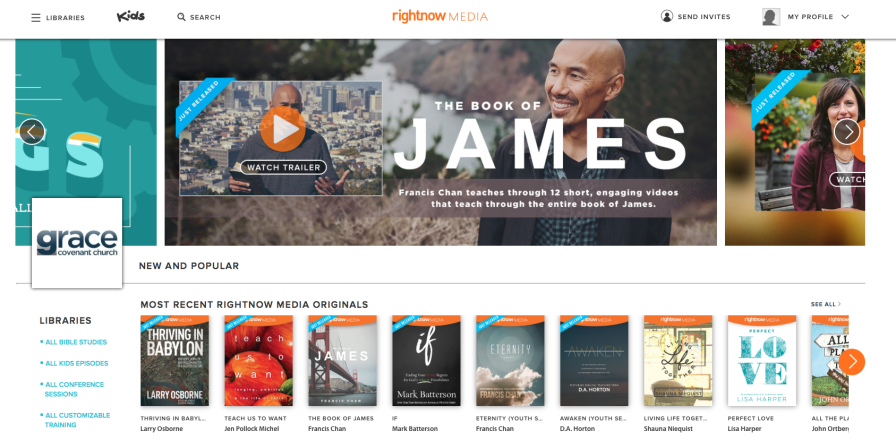 ---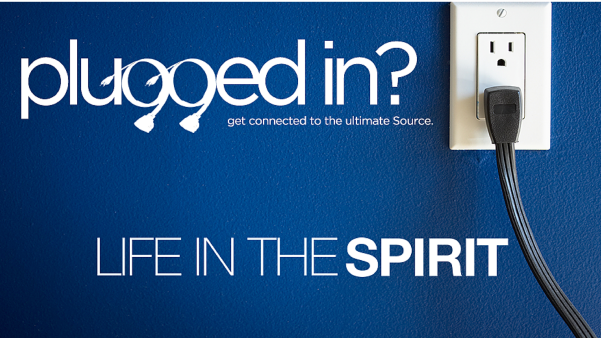 Life in the Spirit
This class provides an opportunity to learn more about the Spirit of God. Learn how to hear Him better, manifest His gifts and live an empowered life. *April 21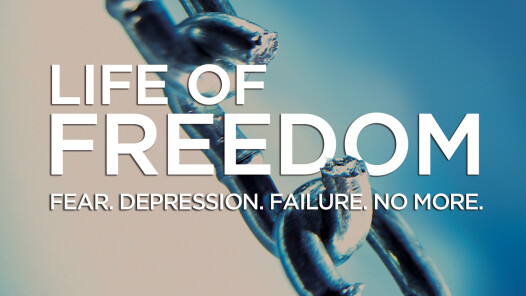 Life of Freedom
This course will address the issues that bind us and keep us from walking in the freedom afforded us by Jesus Christ. *Feb. 17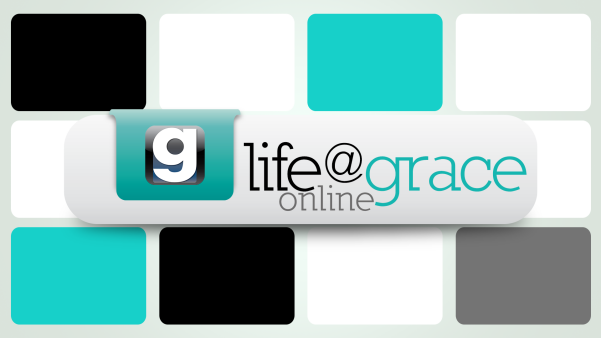 Life at Grace
Thinking about becoming a member? This course will teach you about Grace Covenant Church -- our pastors, beliefs and mission. *4th Sunday of each month

Lead Well
Lead Well is our leadership development program at GCC and has 2 tracks: Lead Well follows the school year calendar and enrollment opens every July. Email for general information or sign up here: https://goo.gl/4hXNFg to get notified when enrollment opens for the 2018 Lead Well program.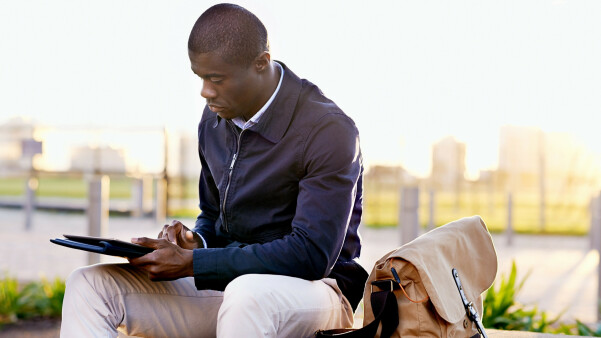 Single's Study
Get inspired and empowered in your season of singleness!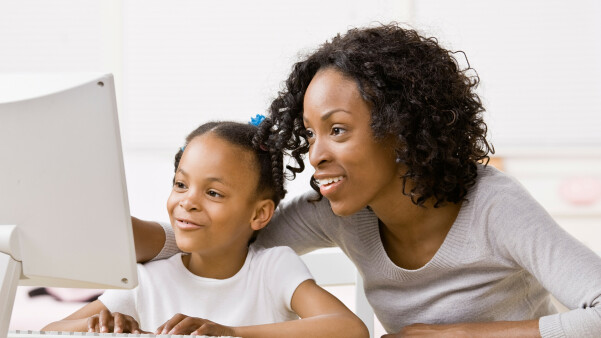 Single Parent's Study
Learning how to parent according to God's divine design. *Second Sunday of each month.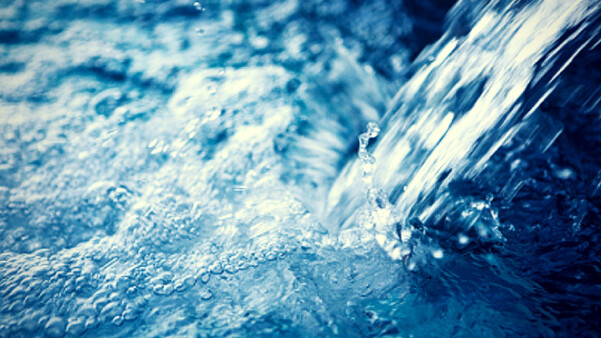 Adult Baptism Prep
Thinking about getting baptized? This class will help you understand the significance of water baptism.
*Click here for dates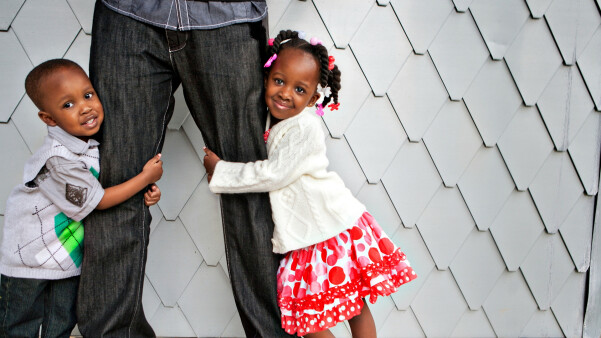 Parenting Prep
This class is required for parents who would like to have their baby dedicated.