Singles Ministries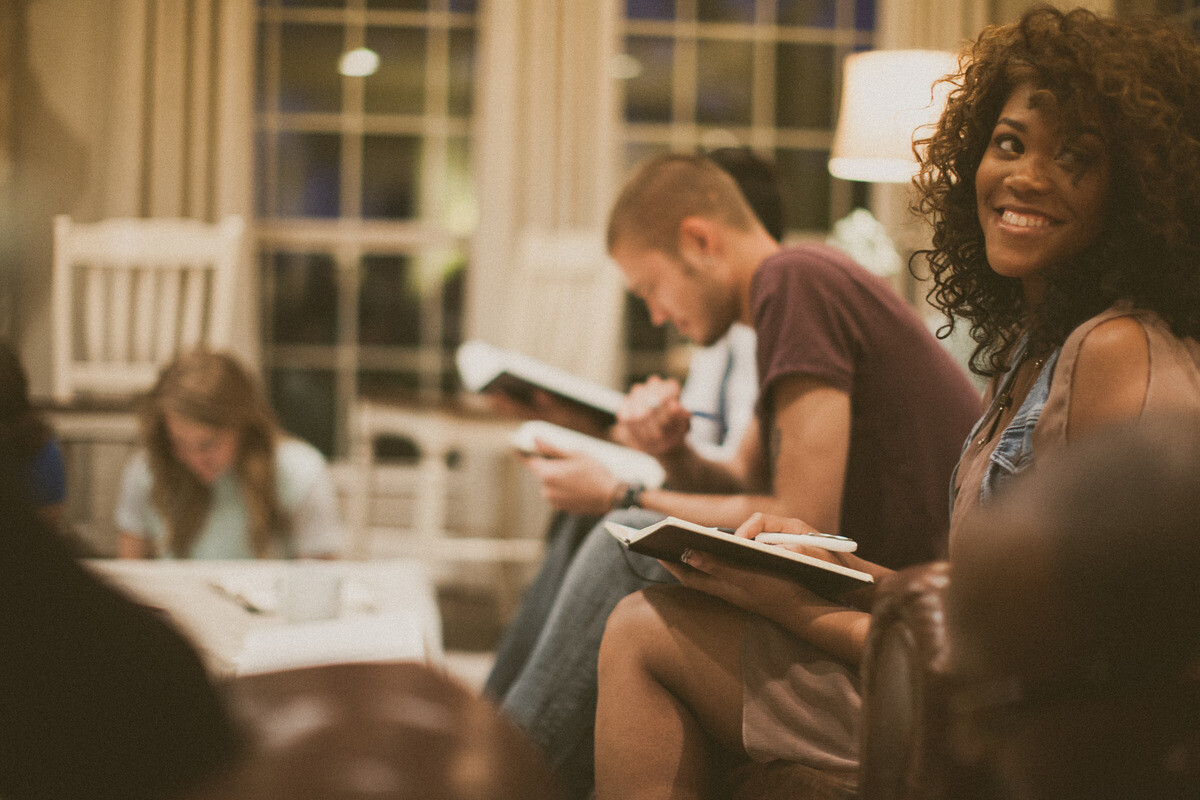 The Singles Ministry at Grace Covenant Church is designed to help all singles looking to grow victoriously in every area of life. As a community on a mission to actively serve Jesus, our desire is for our single adults to grow while encountering Christ, experiencing community, and extending the Kingdom of God. We accomplish this through monthly Bible-based studies, regular fellowship, and community outreach.
The Singles Ministry is open to anyone at GCC who is not married. Young adult? Mature single? Widower? Single parent? There is a place for you at Grace! We offer encouragement and support to address the unique challenges that each community faces. If you would like to be added to the Single's Ministry email distribution list, please Contact Us.
PRAYER CALLS:
June Theme: God will give you wisdom to make good choices. (James 1:5)
1st and 3rd Mondays of the month: 7:30pm – 8:00pm
The dial-in number is (605) 475-3235; Passcode: 501050#.
UPCOMING EVENTS:
Drop in for food and fellowship at the GCC singles' BBQ!
Email for more information and to RSVP
GCC will provide main dishes/proteins so Sign up to bring a something to share that rounds out the BBQ. Bring a lawn chair / blanket and yard games!
BIBLE STUDY:
ALL SINGLES WELCOME!
JOIN US as we spend the summer diving into the book of James Video Bible Study by Francis Chan. We'll be working through James verse by verse, and challenging ourselves to grow BEYOND what we could ever ask our think in our relationship with God.
(BYOD) Bring Your Own Dinner for fellowship beginning at 6:30p, or just join us at 7p for our video series and small-group discussion.
Who: Singles of all ages are welcome.
When: Tuesdays , 7:00 – 8:30 pm (EDT)
Where: Oneighty Sanctuary (2nd floor, main building)