Singles Ministries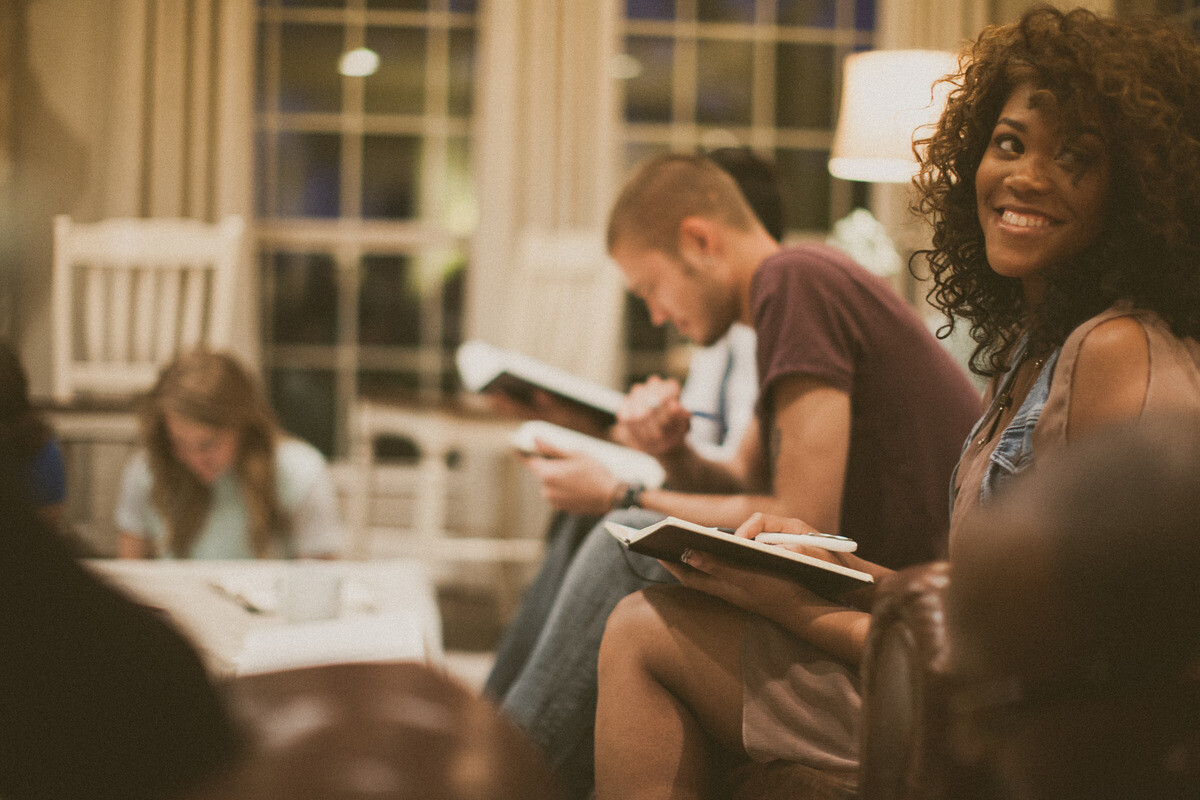 Our Singles community is devoted to being whole and complete in all areas of life. We accomplish this through monthly Bible-based studies, regular fellowship, and community outreach.
The Singles Ministry is open to anyone at GCC who is not married. Young adult? Mature single? Widower? Single parent? There is a place for you at Grace! If you would like to be added to the Single's Ministry email distribution list, please Contact Us.
PRAYER CALLS:
1st and 3rd Mondays of the month: 7:30pm – 8:00pm
The dial-in number is (605) 475-3235; Passcode: 501050#.
BIBLE STUDY:
ALL SINGLES WELCOME!
(BYOD) Bring Your Own Dinner for fellowship beginning at 6:30p, or just join us at 7p for our video series and small-group discussion.
Join Us this Fall as we cover a range of topics , including the Bible, and What it Means to Be a Christian.
Who: Singles of all ages are welcome.
When: Tuesdays , 7:00 – 8:30 pm
Where: Oneighty Sanctuary (2nd floor, main building)