Singles Ministries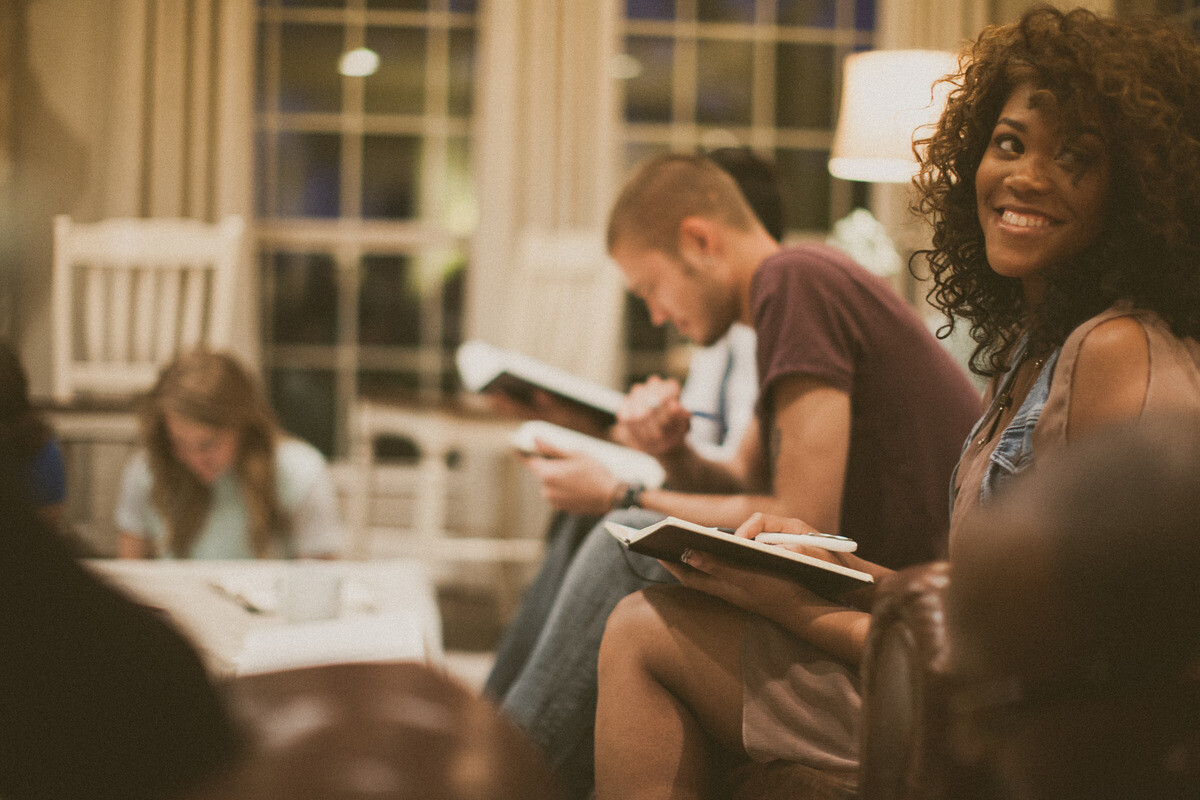 The Singles Ministry is open to anyone at GCC who is not married, and as a community committed to being whole and complete in all areas of life, we are called to be:
Devoted

to Christ.

Committed

to building righteous relationships with others.

Content

in all seasons, situations and circumstances.

Faithful

to the

church as we pursue what we are called to do.

Equipped

to build others up and bring non-believers to Jesus.
If you would like to be added to the Single's Ministry email distribution list, please Contact Us.
BIBLE STUDIES:
The Gathering Bible Study, is open to all singles and meets each Tuesday at 7pm at our main campus (4600 Brookfield Corporate Drive), in the Oneighty Sanctuary (2nd floor).
Our Single Parents Bible Study is open to all singles and meets on the 3rd Sunday of the month at our main campus. Please email for more information.
PRAYER CALLS:
1st and 3rd Mondays of the month: 7:30pm – 8:00pm
The dial-in number is (605) 475-3235; Passcode: 501050#