Marriage Ministry
A hallmark of a healthy society is strong marriages and families. Yet few other areas are so in need of the "good news" of God's redeeming grace and provision as are marriages and families in today's society.
Grace Covenant Church is committed to helping people build sound relationships in every area of life. The Gospel is, after all, about relationship – God restoring us to relationship with Himself and we, in turn, being restored in relationship with one another. To strengthen these vital units of relationship, GCC offers the following at various times each year: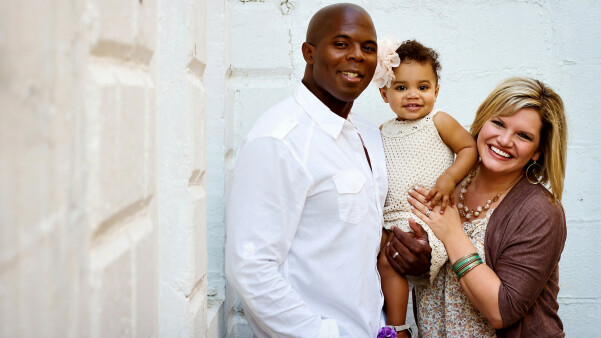 MARRIAGE mentoring: Building UP YOUR SPOUSE
This is designed to facilitate growth in a small group mentoring format. By actively engaging with couples you will learn from their personal journey and take those principles into your our marriage.
The cost of the course is $21 per couple. We will meet in the Oneighty Game Room (Main Building - upstairs)
*Feb. 18 - Apr. 8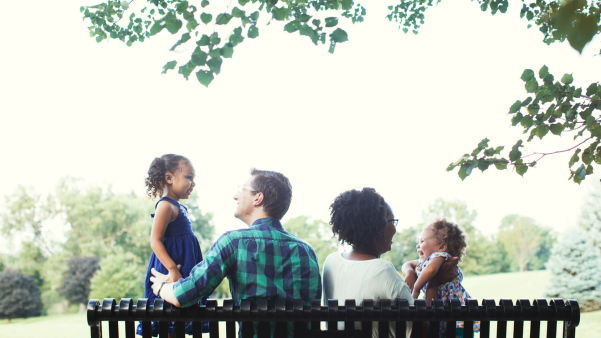 Love and Respect
Our 8-week course offered on Tuesday nights at least twice each year. Working with the book and video material of the same name by Dr. Emerson Eggerichs, this course is instructional and interactive. Numbers of couples have been ministered to and marriages saved by the truth put forth in this class.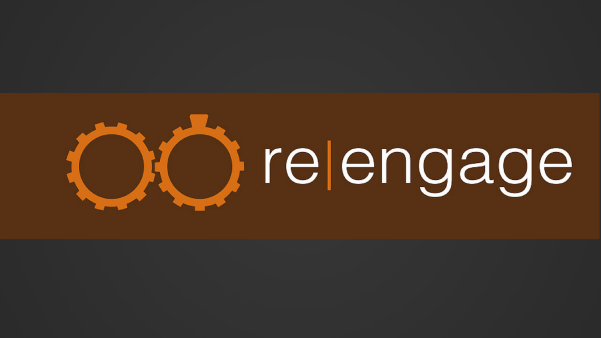 re-engage
Reconnect. Reignite. Resurrect YOUR MARRIAGE!
ReEngage is a marriage enrichment program. Marriages in any condition can benefit, whether you are struggling to get along, your marriage is broken or you simply want to grow closer together as a couple. Learn more about the program by visiting the website: http://marriagehelp.org.
The cost of the course is $20 per couple. We will meet in the Main Building.
*Feb. 18 - June 10

Marriage Prep class
"Before You Say I Do"
Our 8-week, 6-session course for engaged couples planning to marry within the next 6 to 9 months. This class blends instruction and group interaction with interactive tools aimed at strengthening a couple's communication. In addition, mentoring relationship opportunities are made available to support and encourage. This course is offered twice each year.
We use the Before You Say I Do book.
*Feb. 20 - Apr. 10
DISCOVERY CLASS
Discovery Class is for couples who are dating but not engaged. The class blends instruction and group discussion to help couples understand the purpose of dating and marriage as well as how to cultivate a healthy dating relationship that honors God. This is accomplished by examining topics such as wholeness, communication, and love vs. infatuation. Additionally, mentoring opportunities are made available to support and encourage. This course is offered twice a year.
*February 18 - April 15
If you have any questions about marriage ministries please contact either Pastor Shawn Perkins or Pastor Danell Perkins