Welcome to Grace Covenant Korean
WE MEET SUNDAYS @ 12:45PM IN CHANTILY
4600 BROOKFIELD CORPORATE DRIVE
그레이스 언약 교회는 영적인 감동이 있는 교회입니다. 감동있는 예배를 통하여 우리의 삶이 변화되길 꿈꾸는 교회입니다. 그레이스 언약 교회는 다세대 교회입니다. 1세대부터 1.5세/2세가 함께 합니다. 그레이스 언약 교회는 다민족 교회 입니다. 2중언어로 예배합니다. 그레이스 언약 교회는 모든 사람들에게 문을 활짝 열고 기다리는 교회입니다.
Grace Covenant Church Korean (GCC-Korean) is a vibrant church. We create an engaging and excellent service in hopes of bringing inspiration and life change. We are a multi-generational church. Our elders are open-minded and our next generations ("1.5 & 2nd gen") are respectful. We are a multi-ethnic church. We gather for bilingual worship and service! We welcome imperfect people. We are imperfect people loving imperfect people.
give now / 헌금:


---




Thank you for using GCC's online giving as a way to
join with the vision of Grace Covenant Church.

---


We're excited to launch a new and exciting platform for all of our giving. Pushpay* is the fastest, easiest way to give online or from a mobile device. Download the Grace Covenant Church app for your mobile device:
---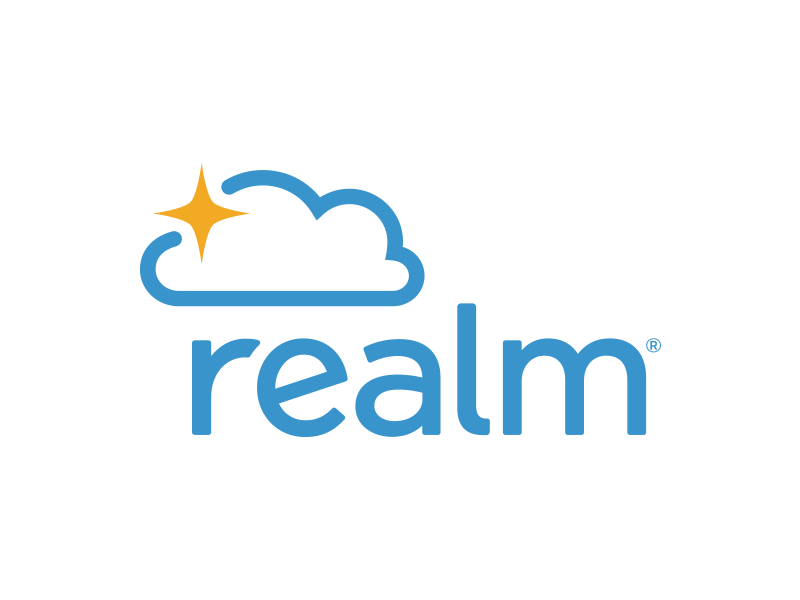 To access your current giving history please sign into your Realm account
Please contact us at if you have questions.