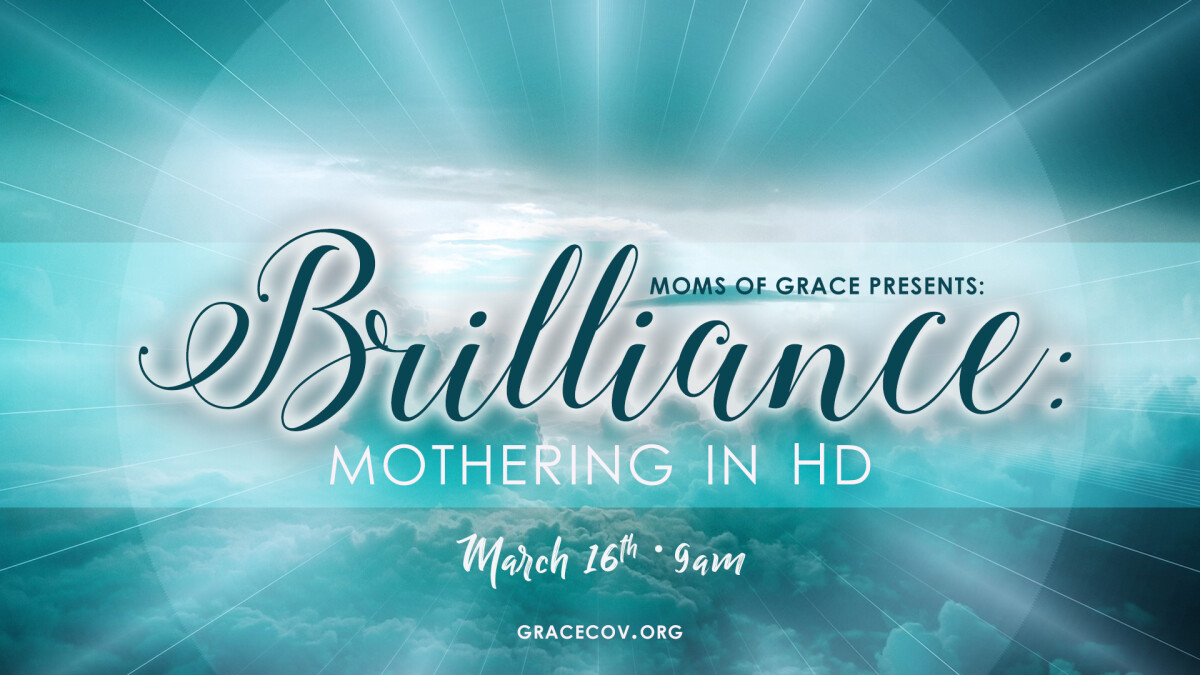 Saturday, March 16, 2019, 9:00 AM - 11:00 AM
The next Moms of Grace meeting will be on Saturday, March 16thand the theme is Brilliance: Mothering in HD! Join Mrs. Cynthia Fuller and others as they discuss the brilliance that's created when God's light shines upon the many facets of motherhood. This event is FREE and light breakfast will be served.
Childcare is available for single mothers and wives with deployed husbands -- for children ages 2 yrs thru 5th grade.