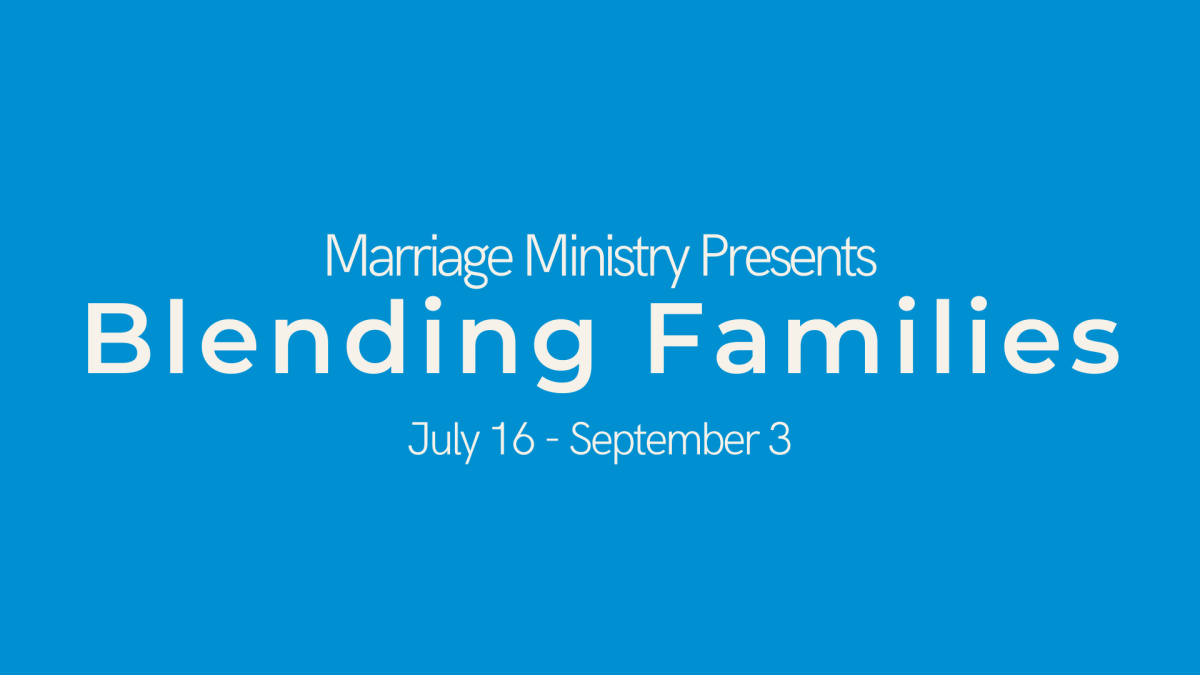 Every Thursday, from 07/16/2020 to 09/03/2020, 8:00 PM - 9:00 PM
In Blending Families by Jimmy Evans, eighteen successful stepfamilies will show you how they've learned to overcome.
Through this life-changing book, couples will discover how to forgive and trust again, successful parenting skills and techniques, healthy boundaries for your relationship, why marriage must come first and secrets to blending and bonding for a lifetime.
This is a virtual event. A link to join the class will be provided by email once you register to attend.
Please purchase your own book before class begins: Blending Families Book