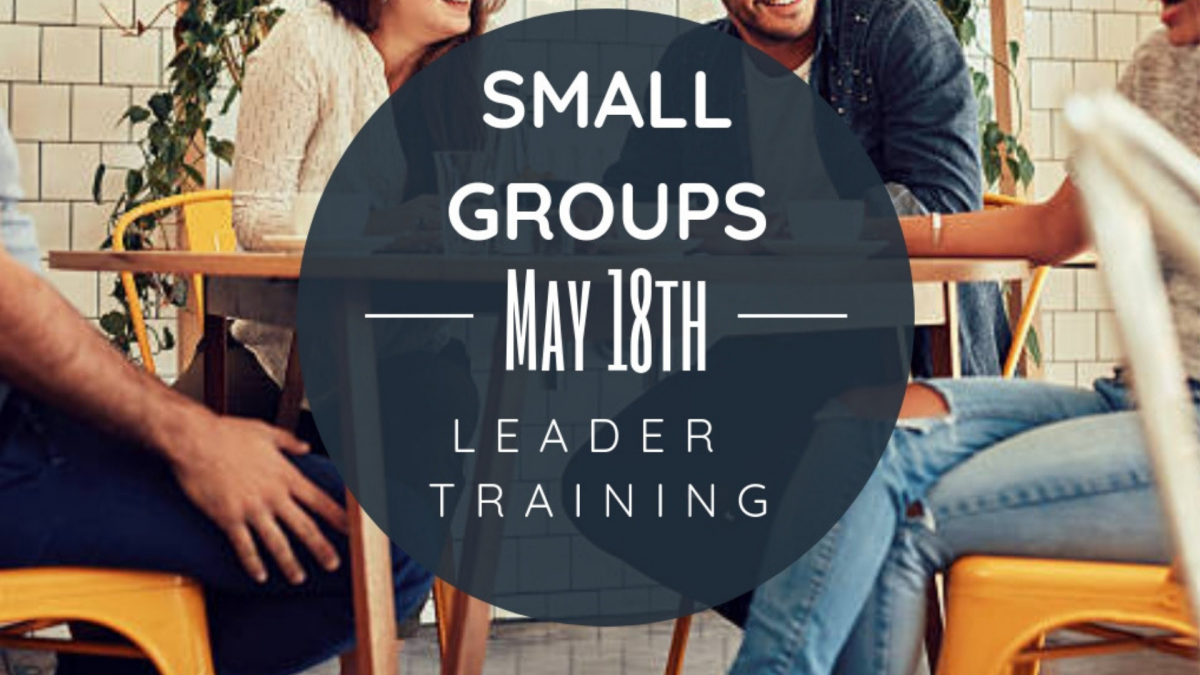 Saturday, May 18, 2019, 3:00 PM - 6:00 PM
Will you answer the call to leadership? Join us for a training session for new Small Group Leaders.
This will be a time of equipping, teaching, and empowering those who desire to lead, co-lead, apprentice, or host a Small Group.
Note: To lead a Small Group at Grace Covenant Church you must have completed the membership process.
Childcare is available for children ages 2 years thru 5th grade if you register by 5/12/19 by emailing