2018 All Pro Football Camp at Redskins Park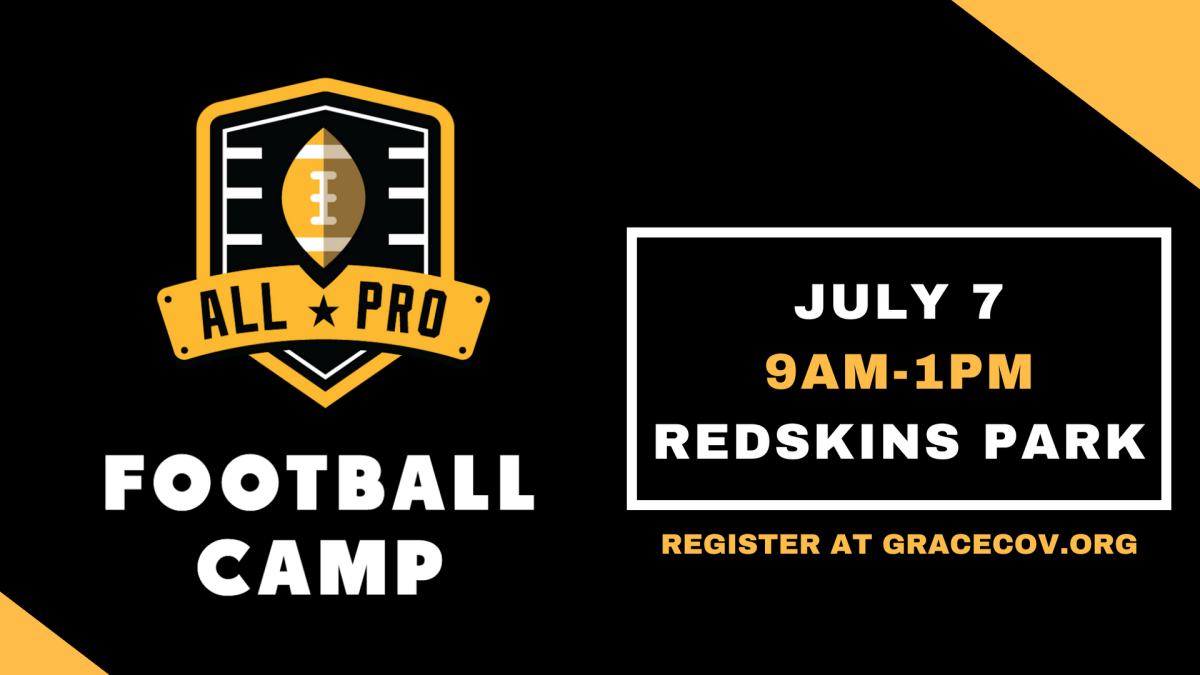 Saturday, July 07, 2018, 9:00 AM - 1:00 PM
The All Pro Football Camp is a FREE, one day, non-contact skills and agility camp designed to develop both offensive and defensive position skills. It provides individual instruction coordinated by the All Pro Football Camp Coaches, which culminates in one-on-one and seven-on-seven competitive drills. This one-day camp is for middle school and high school males. No helmets.
All players MUST complete a waiver. Click here for the waiver.
Would you like to volunteer at the camp? Click here.