Children's Ministry Sterling

We have children's programming for your children, 6 months through fifth grade. Your child will experience age-appropriate teaching and fun activities designed to introduce them to a life-changing journey to follow Jesus Christ. Our classes are taught by staff and volunteers who's number one priority is the care or your children. We use a check-in system that ensures a safe environment for your child and also allows for efficient drop-off and pick-up for parents.
Kid Builder Check-in starts at 9:45AM.
OUR KIDBUILDERS TEAM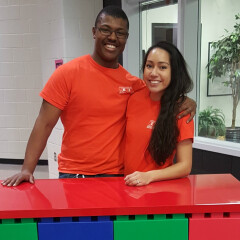 Larry Tankson & Gabby Tankson
Lead Elementary Teacher & Childcare Coordinator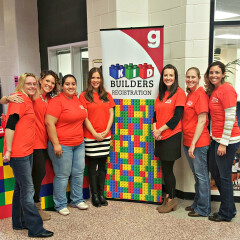 Kid Builders Registration Team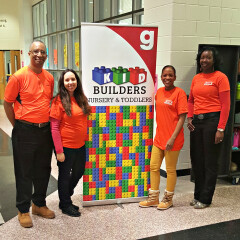 Nursery & Toddlers Team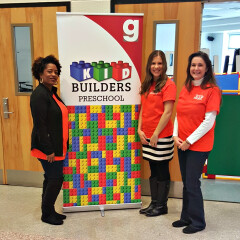 Preschool Team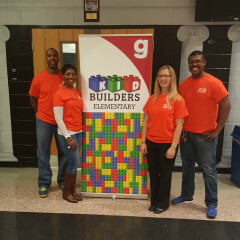 Elementary Team