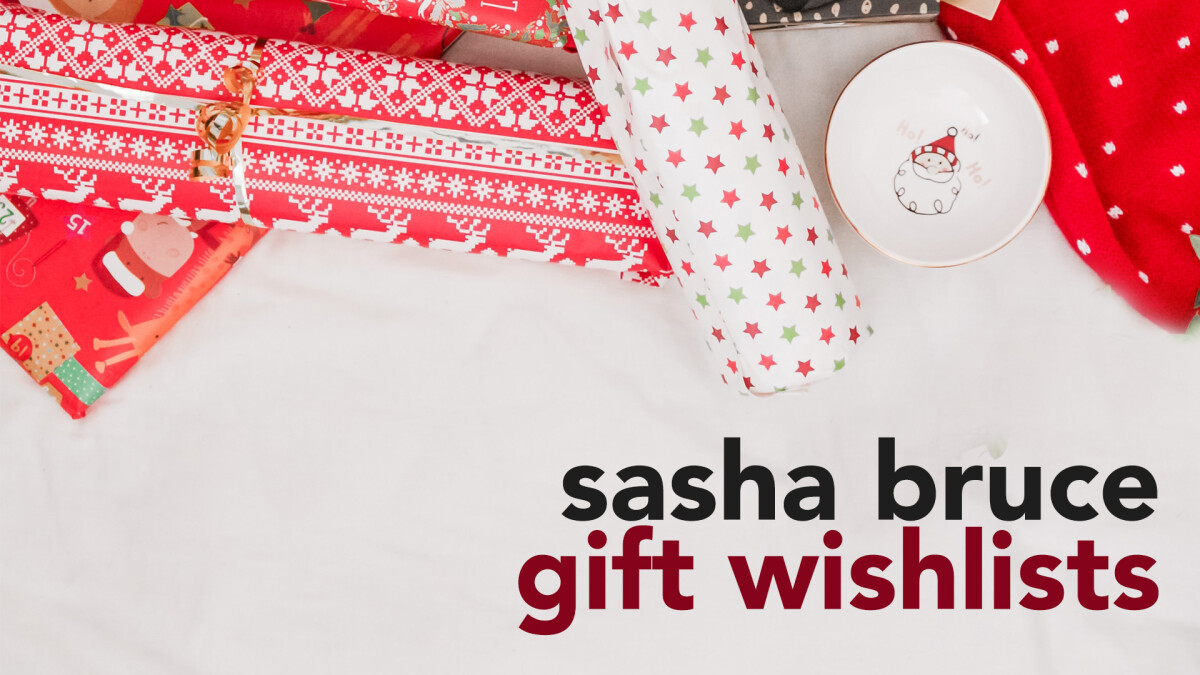 Sunday, November 19, 2023, 8:00 AM - Tuesday, December 05, 2023, 6:00 PM
Get in the holiday spirit and join community members from Sasha Bruce Youthwork and Grace Covenant to provide Christmas gifts for young people experiencing homelessness. Every young person at Sasha Bruce Youthwork will receive a holiday gift this season. By participating, you will help provide gifts for our youth this year.
We as a church are adopting two groups:
The FAMILY STRENGTHENING PROGRAM which works with youth in order to rebuild relationships with their parents or guardians through family counseling, home/community visits with a focus on communicating about expectations, trust, and resolving conflict. We are adopting 22 clients with this program and purchasing their gifts. Purchase a gift here!
PASSAGES, An extended living program, is a unique youth program in DC. It is a shared apartment living experience for youth with a disability that provides the tools needed to independently and successfully engage and manage milestones. These levels of achievement include legal, medical, employment, social, educational, and relationship building. We are adopting 24 clients with this program and purchasing their gifts. Purchase a gift here!
All gifts should be dropped off or delivered unwrapped to the Sasha Bruce main admin office, located at 741 8th St SE, Washington, DC 20003. Items may be dropped off Monday-Friday between 10 am - 4 pm. If you are shopping online and shipping the items directly, ensure that you include your name or the child's name and program in the gift receipt. Gifts must be delivered by December 5th!