Welcome to Grace
We would love for you to come visit us this weekend. We are a multi-ethnic, multi-site, multi-generational church in Northern Virginia. We've worked hard to create an excellent Sunday experience for you. From our engaging children's ministry to music and messages that are relevant and inspiring, we want to help you and your family encounter God. The message you will hear at Grace Covenant applies to your everyday life. God's truth is real and it's as applicable today as it was in Bible days. Feel free to watch a message or two to get an idea of the topics and style we teach on and our Sunday look and feel.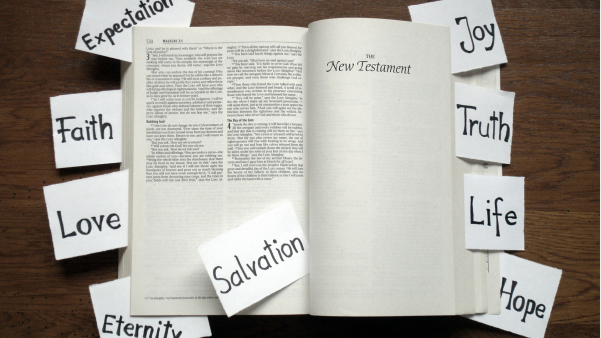 encounter
We want all who come to GCC to encounter Jesus in a real way, through the worship, teaching, children's programs, and the people at GCC. Why? Because when we encounter Jesus, we are changed.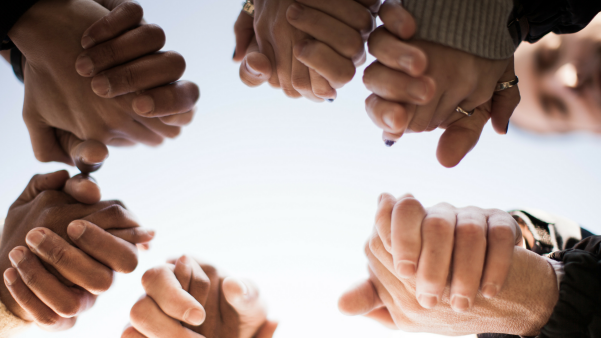 experience
Church is more than just a gathering on Sunday morning. It is a community of believers following God. As such, we want to help all who come to GCC to experience life-giving, Christ -centered community.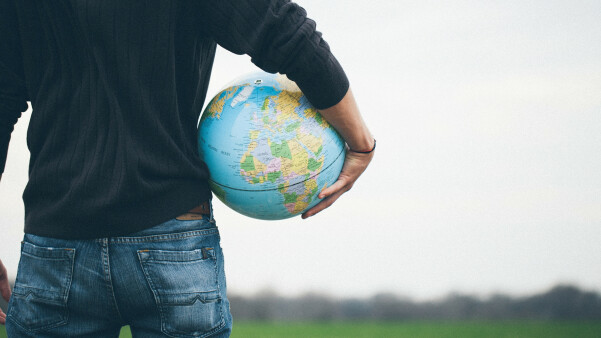 extend
We seek to carry out the Great Commission, going into all areas of the world and society with the Gospel of Jesus Christ. This is not a task just for church workers, but one that each person is called to help fulfill. And this is how we win the city.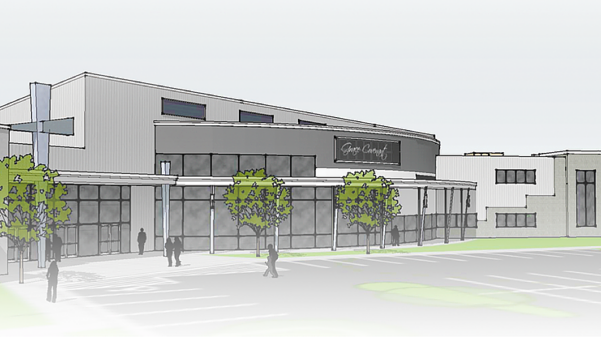 CHANTILLY

8:45 | 10:45 | 12:45
Weds | 7:15pm
4600 Brookfield Corporate Drive Chantilly Va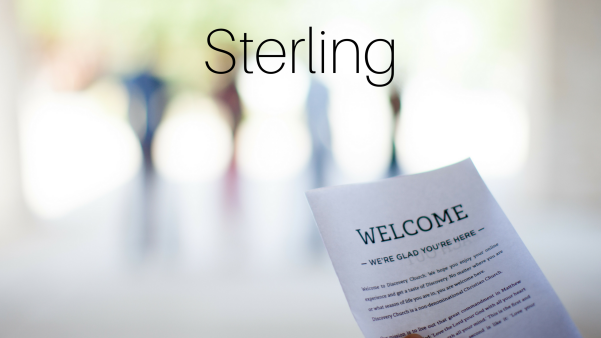 10:00 AM - Dominion High School
21326 Augusta Drive - Sterling Va, 20164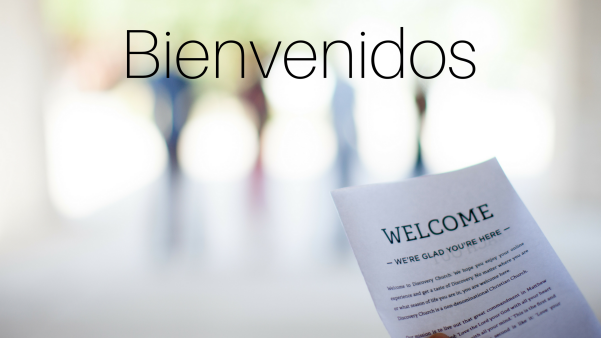 GCC ESPAÑOL

Sunday 10:45 | 12:45
4600 Brookfield Corporate Drive Chantilly Va
---
If you are just getting to know Grace Covenant , or if you've been here for a while and are now taking steps to get more involved, we're glad to have you along for this journey.
If you're interested in more details about who we are, check out Life@Grace, our online video series to help you know who we are at Grace Covenant.