Electronic Contribution Statements
To download an electronic copy of your contribution statement, follow these steps below: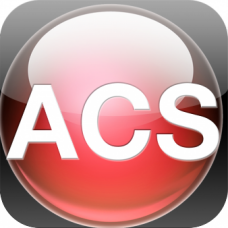 2. Sign into ACS to gain access to your giving history.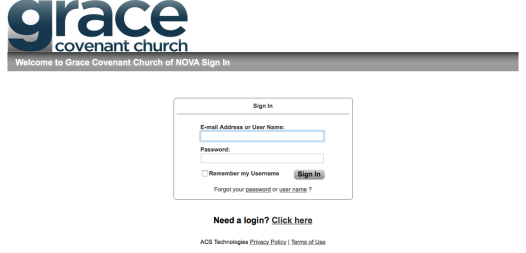 3. Locate the "Giving" tab and select "My Giving History"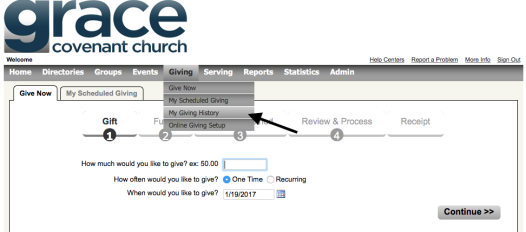 4. Once "My Giving History" loads you will see a "PDF Tax Statement" button in the middle of the page on the left hand side. Click on this button and your 2017 Contribution Statement will load in a new window.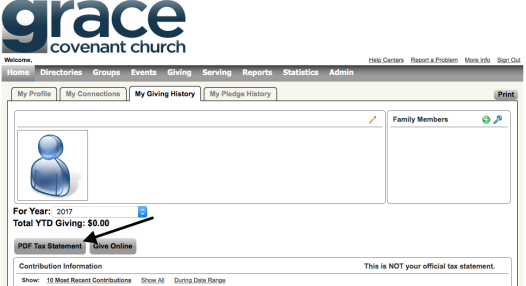 Please email if you have any questions or if you would like to request a paper statement. Thank you for your faith to allow God to do amazing things through you and your faithfulness to respond with your giving!